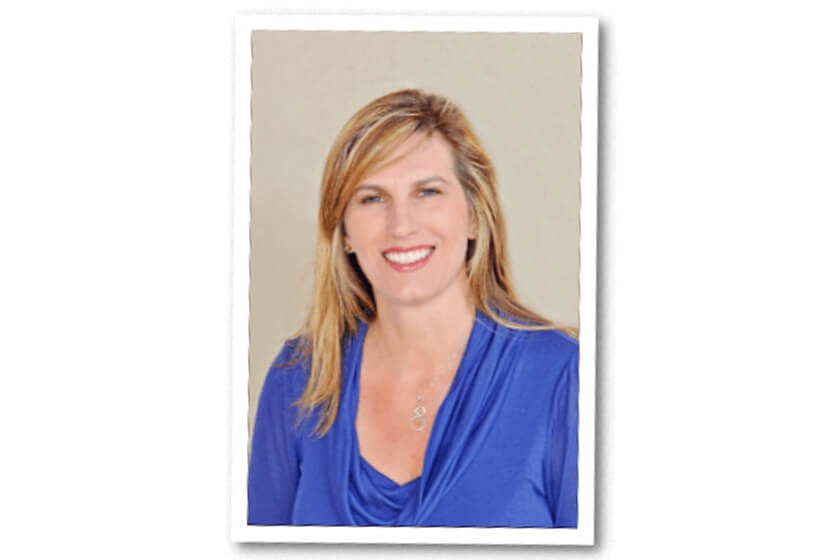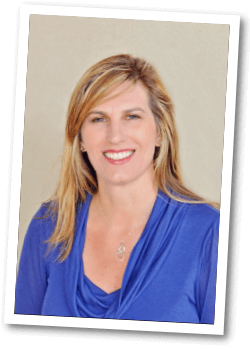 Amy Rahl, M.D., joined Professionals for Women's Health in the summer of 2002 after completing a four-year residency in obstetrics and gynecology at Riverside Methodist Hospital. She has been trained in normal and high-risk obstetrics, obstetric and gynecologic ultrasound, infertility, and general as well as operative gynecology.

After receiving her undergraduate degree at The Ohio State University in 1993, she returned to The Ohio State University College of Medicine, completing her Medical Doctor degree in 1998.

Born in Cincinnati, Ohio, Dr. Rahl has lived in the Columbus area since 1989. She currently resides in Dublin with her husband Scott, her two daughters Olivia and Rachel, and son, Adam.
The most enjoyable part of Dr. Rahl's profession is establishing relationships with her patients and providing medical information as they move through the various stages of their lives.
Related Posts