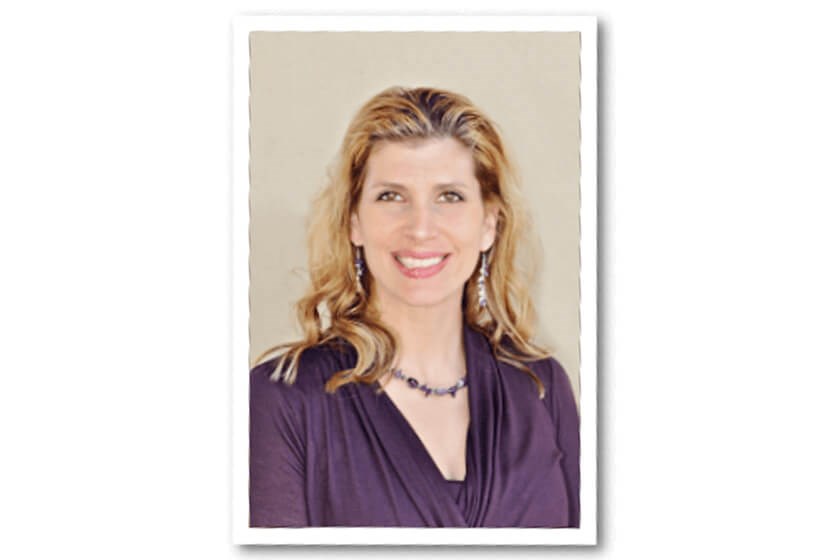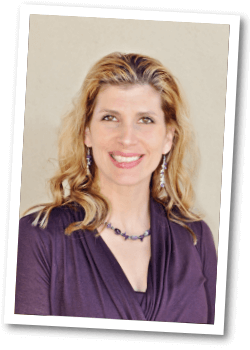 Carrie Soder, MD joined Professionals for Women's Health in August 2005 after completing her obstetrics and gynecology training at The Ohio State University. Her training includes normal and high-risk pregnancy, obstetric and gynecologic ultrasound, major gynecologic surgery, laparoscopy, hysteroscopy, colposcopy, infertility, and overall women's health.

Dr. Soder graduated from the University of Toledo then received her medical degree from The Medical College of Ohio at Toledo in 2001.

Originally from Wapakoneta, Ohio, Dr. Soder resides in Dublin with her husband, Mike, and their children Hunter, Natalie, and Mallory. She enjoys spinning, running, traveling, and watching the Buckeyes! Dr. Soder has spent time in Malawi, Africa with a missionary group providing gynecologic care and hopes to go on another trip in the near future.
Every woman is unique and has different needs. As your physician, Dr. Soder feels this is an important concept to understand in order to provide the best medical care and help you make informed decisions.
Related Posts