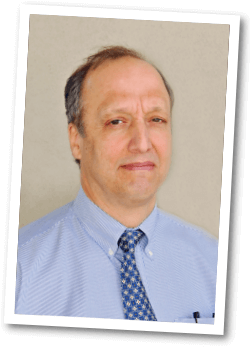 Since 1983, Kevin J. Hackett, M.D. has cared for the women of Columbus, Ohio. His areas of specialty - normal and high-risk pregnancy, gynecology, surgical gynecology, laser surgery, microsurgery, and infertility - ensure you receive the most advanced medical care available.

Dr. Hackett founded the practice that is now Professionals for Women's Health in 1987.

A graduate of Dartmouth College, he received his Medical Doctor degree from the University of Cincinnati in 1979. A four-year residency period followed at The Ohio State University's Department of Obstetrics and Gynecology. Dr. Hackett is board-certified by the American Board of Obstetrics and Gynecology.

Born and raised in London, Ohio, Dr. Hackett currently resides in Dublin with his wife, Betsy. They have four children, Kate, Joe, Ellie, and Sam along with their dog Hank.
Professionals for Women's Health has assembled a team of physicians and advanced practice nurses who possess the extensive training, expertise, and experience needed to provide state-of-the-art health care to their patients. Moreover, the staff has a straightforward mission: to create a partnership with their patients to achieve goals of good health. -- Dr. Hackett
Related Posts