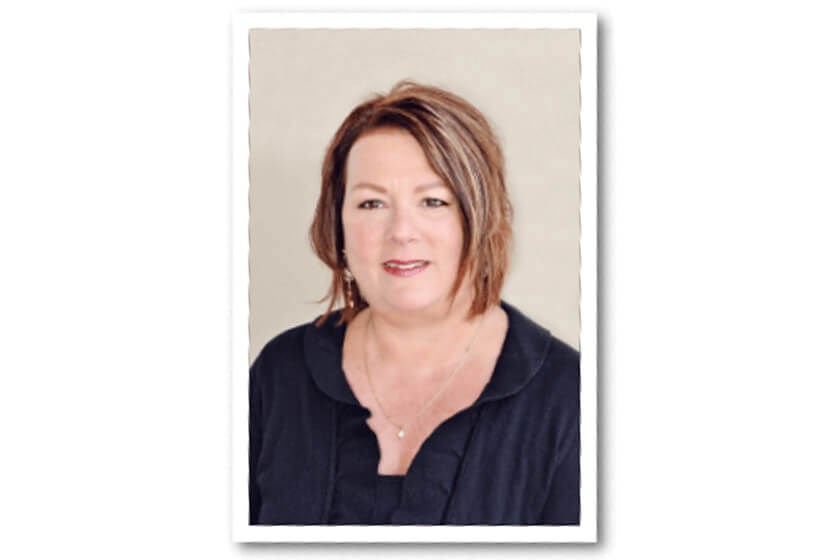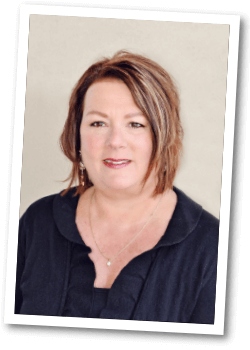 Ann Marie Wurst, M.D. is committed to the complete health and wellness of women. Dr. Wurst joined Professionals for Women's Health in 1989, when she began to practice medicine.

She graduated from the University of Dayton and received her Medical Doctor degree from The Ohio State University College of Medicine. A four-year residency at The Ohio State University Medical Center included training in normal and high-risk obstetrics, obstetric ultrasound, gynecology, colposcopy, infertility, and laser surgery.

Dr. Wurst is board-certified by the American Board of Obstetrics and Gynecology.

A native of Kettering, Ohio, Dr. Wurst, her husband John, daughters Cameron and Emma, and son Jack now reside in Powell.
Dr. Wurst feels it is important for her patients to understand the dynamics of their own health in order to achieve optimal well-being and make informed choices.
Related Posts