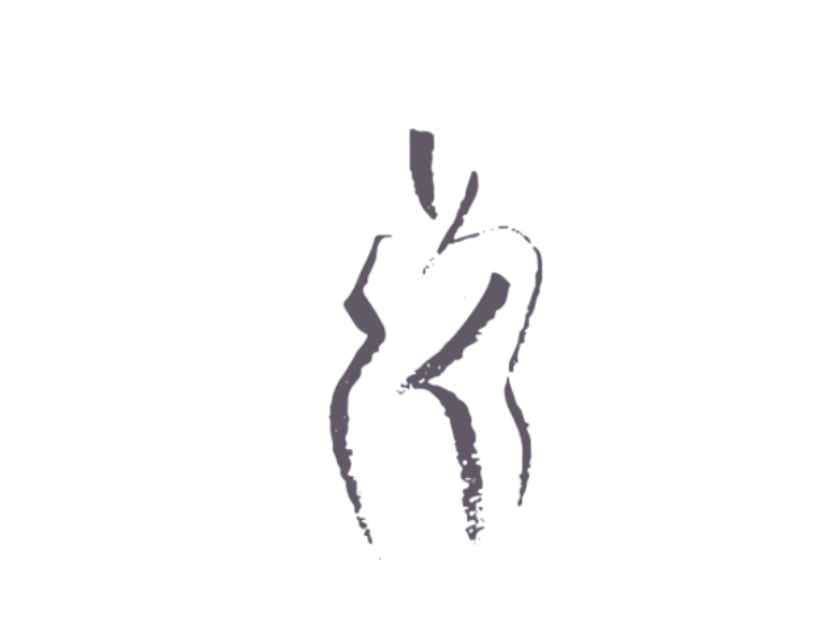 Meet Our Nurse Practitioners
Women's Health Nurse Practitioners manage OB/GYN care for women of all ages, focusing on wellness, disease prevention and treatment for minor illnesses. They specialize in prenatal care, family planning, menstrual disorders, menopause and other gynecological needs.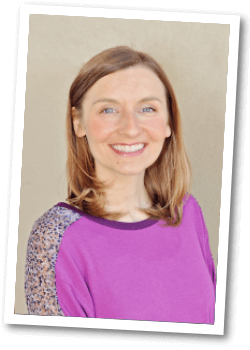 Abby is a Women's Health Nurse Practitioner specializing in Prenatal care, family planning, menstrual disorders, and annual exams. She received her Bachelor's of Science degree from Capital University in 2002. Abby then worked as a Labor and Delivery nurse in Dayton, Ohio until she joined Professionals for Women's Health as a triage nurse in 2003. She then received her Master's in Women's Health in 2009, and began working as Certified Nurse Practitioner.

Abby was raised in Waynesville, Ohio, and currently resides in Clintonville with her husband, Scott, and daughters, Jillian,Bridget, and Paige.
Related Posts