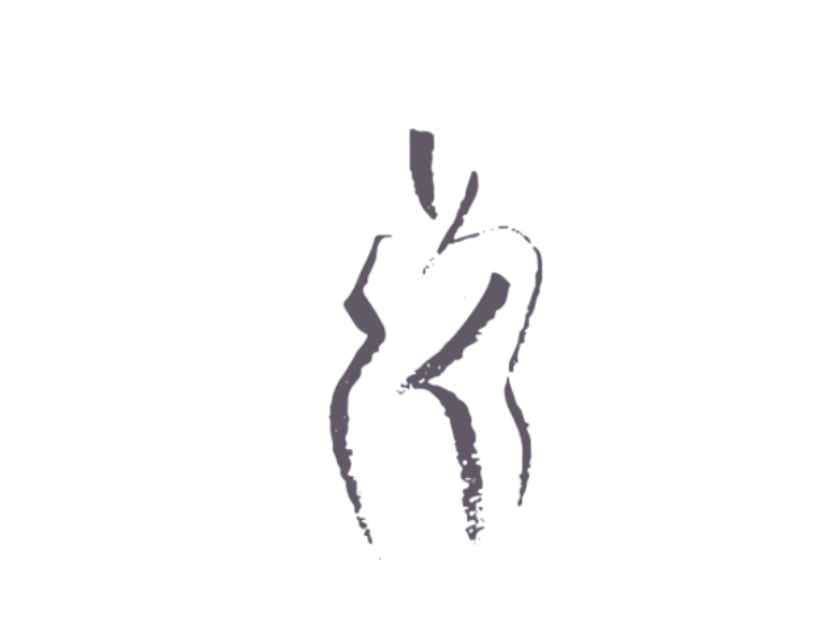 Meet Our Nurse Practitioners
Women's Health Nurse Practitioners manage OB/GYN care for women of all ages, focusing on wellness, disease prevention and treatment for minor illnesses. They specialize in prenatal care, family planning, menstrual disorders, menopause and other gynecological needs.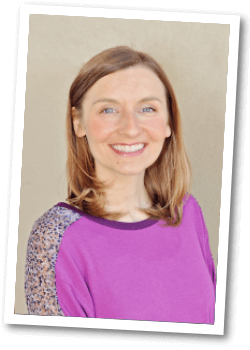 Abby is a Women's Health Nurse Practitioner specializing in Prenatal care, family planning, menstrual disorders, and annual exams. She received her Bachelor's of Science degree from Capital University in 2002. Abby then worked as a Labor and Delivery nurse in Dayton, Ohio until she joined Professionals for Women's Health as a triage nurse in 2003. She then received her Master's in Women's Health in 2009, and began working as Certified Nurse Practitioner.

Abby was raised in Waynesville, Ohio, and currently resides in Clintonville with her husband, Scott, and daughters, Jillian,Bridget, and Paige.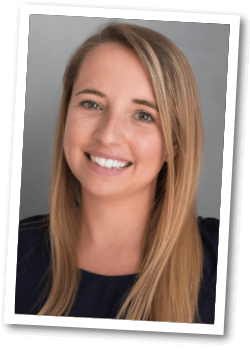 Natalie joined Professionals for Women's Health in June of 2018. As a Certified Nurse Practitioner, she is passionate about health promotion and caring for women across their lifespan. Natalie is a 2011 graduate of Hocking College, where she received an Associate of Applied Sciences in Nursing degree. Following this, she completed her Bachelor's in Science of Nursing at Ohio University in 2013 before returning to Otterbein University for her Master of Science in Nursing, graduating in 2018.

Natalie has a wide range of nursing experience including labor and delivery, postpartum, ambulatory OB/GYN, cardiology, and long-term care. She is also a Certified Lactation Counselor.

Natalie is a native of Athens, Ohio and currently lives in Clintonville. Outside of work she enjoys running, yoga, gardening, cooking and reading.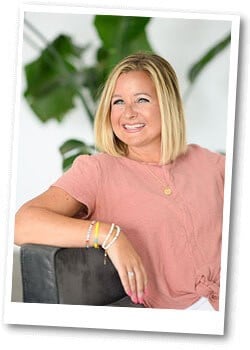 Christina graduated from Miami University with her Bachelor's in Nursing in 2009. She worked in labor and delivery for 5 years. Her passion for women's health lead her to pursue her Master's in nursing at The Ohio State University. She graduated as a family Nurse Practitioner in 2013. As a family health nurse practitioner Christina brings the practice a background in primary healthcare for individuals across their lifespan.

Christina lives in Westerville with her husband Lee, their daughters Reese and Reagan, and their two dogs.
Kelly joined Professionals for Women's Health in June of 2018. She is a board certified Women's Health Nurse Practitioner. She specializes in providing compassionate, patient-centered care to women throughout the lifespan utilizing evidence-based practice. Kelly is passionate about providing both gynecological and prenatal care and focuses on well-woman exams, contraceptive counseling, family planning, and specialized care from preconception, throughout pregnancy and into postpartum. Kelly also performs minor procedures including placement of IUDs, contraceptive implants, and colposcopy.
Kelly obtained her Bachelor of Science in Journalism from Ohio University before switching gears and focusing on healthcare. She earned her Master of Science in Nursing with a Women's Health focus from The Ohio State University in 2018. Kelly was precepted at PWH during her graduate studies and worked as a nurse triaging patient calls during her orientation with practice.
Born and raised in Columbus, Kelly currently resides in Pataskala with her husband, Jeff, and their two crazy dogs, George and Kona. She enjoys running, cooking, kayaking, and everything outdoors - especially camping in their VW buses.