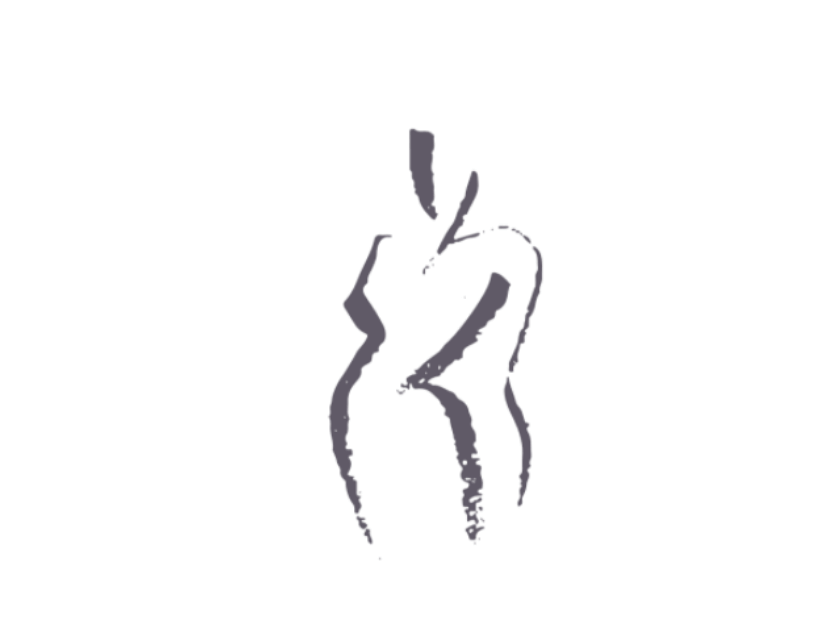 Meet Our Advanced Practice Nurse Staff
Knowledge, support and high quality care...

this assistance helps women maintain sound health habits. To ensure that our patients receive as much attention as they deserve, the staff at Professionals for Women's Health includes Advanced Practice Nurses (APNs).

Advanced Practice Nurses are registered nurses who have completed advanced education in nursing and selected medical studies, as well as a preceptorship. Nationally certified, they are qualified to provide some services previously handled only by physicians. APNs care for women who are in good general health, helping them to enhance their well-being and prevent problems. Those with more complex health conditions are treated by our physicians.
The Advanced Practice Nurse Difference
Time

An advanced practice nurse spends more time providing health education, listening and discussing with patients their concerns and expectations regarding their care, including labor and delivery, and providing appropriate guidance.

Touch

Care with a 'personal touch'. More specifically, an advanced practice nurse nurtures a personal relationship with patients that makes them feel comfortable asking questions and discussing concerns.

Technology

With the care of advanced practice nurses, our patients are able to take advantage of available technology that helps assure good health, safe care and comfort.
---
Nurse Practitioners and Nurse Midwives
Women's Health Nurse Practitioners manage OB/GYN care for women of all ages, focusing on wellness, disease prevention and treatment for minor illnesses. They specialize in prenatal care, family planning, menstrual disorders, menopause and other gynecological needs.
Certified Nurse-Midwives also manage women's health care. In addition, certified nurse-midwives provide labor, delivery and postpartum care. Studies have found that care by a nurse-midwife is safe and personalized, resulting in fewer cesarean sections, episiotomies, and premature or low birth weight babies.
APNs offer emotional support as well as sound advice, focusing on wellness and helping patients make informed choices.
At Professionals for Women's Health, APNs:
Obtain health histories
Perform physical exams and Pap smear screenings, with follow-up counseling.
Treat minor illnesses and common infections.
Address reproductive health concerns, including contraception and infertility services
Order and interpret diagnostic studies and laboratory tests.
Provide prenatal care with certified nurse-midwives performing in- hospital, normal vaginal deliveries.
Immediately notify one of our physicians if they discover a serious health condition.
Promote patient self-care through counseling, collaborating with physicians and others at Professionals for Women's Health to ensure that all patients receive the highest quality care.
Related Post