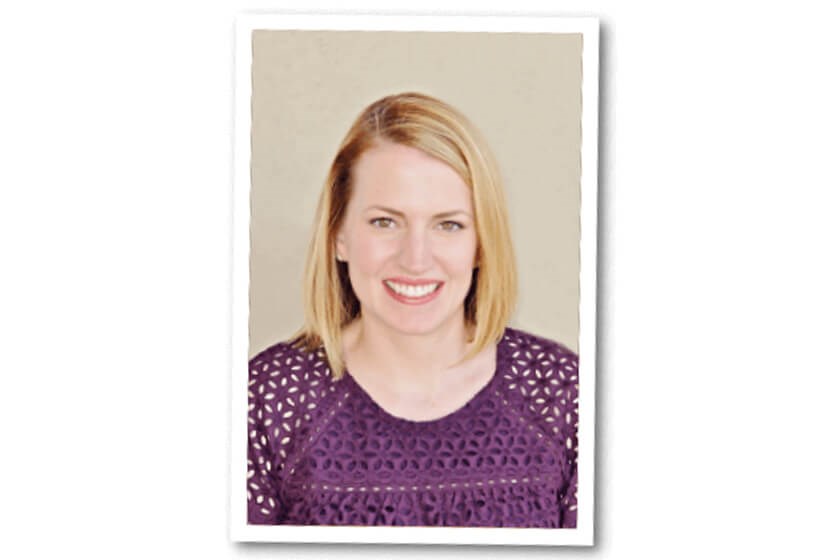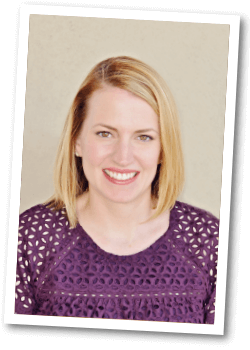 Joanna Buell, M.D. joined Professionals for Women's Health in November 2010 after completing her residency at Ohio State University Hospital. Her training includes preventative care and overall women's health, care of normal and high-risk pregnancies, obstetric and gynecologic ultrasound, gynecologic surgery, laparoscopy, hysteroscopy, colposcopy, and infertility.

Dr. Buell graduated from Louisiana State University in 2002 and continued her studies at The University of Alabama at Birmingham, where she received her medical degree in 2006.

Originally from Baton Rouge, Dr. Buell chooses to remain in Ohio after she completed her residency since this is where she met her husband, Regan. She currently resides in Upper Arlington with her husband and their four children.
I try to really listen to patients and involve them in the treatment plan, maintaining a compassionate, non-judgmental atmosphere. -- Dr. Buell
Related Posts