Can I Get a Well-Woman Exam While On My Period?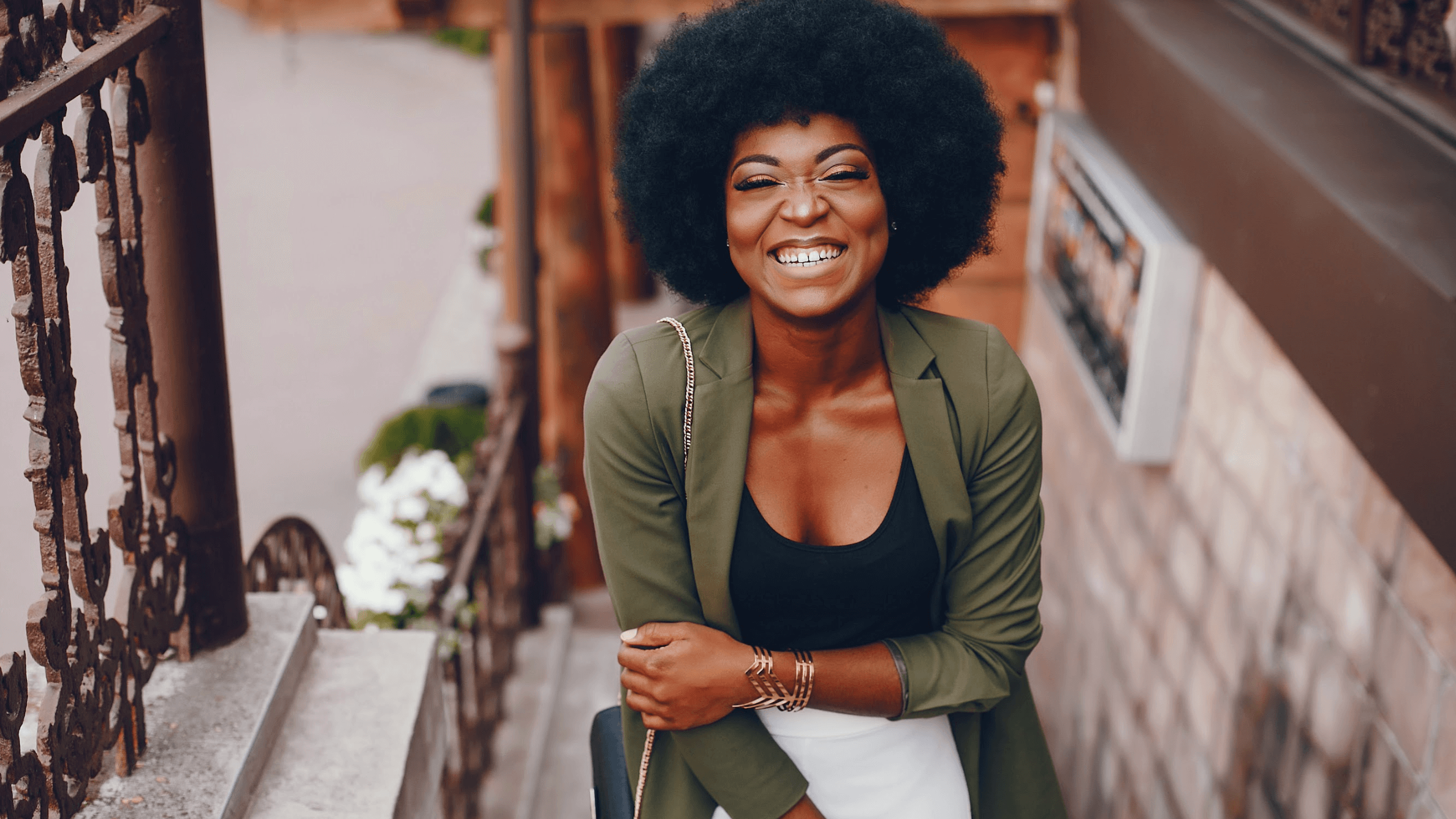 If you're like many women, you may not like to talk about your period – much less have someone perform a pelvic exam during that time. In fact, one of the most frequently asked questions by women with an upcoming wellness exam is if they should reschedule because they are due to be on their period. At Professionals for Women's Health, our caring teams in Columbus, Dublin, and Westerville, OH understand the anxiety patients may have about visiting the doctor while on their period and are committed to making sure you feel prepared and comfortable throughout your visit. In this blog, we'll discuss if and how being on your period may impact your well-woman exam and why it may actually be beneficial for you not to reschedule your appointment.
What's included in a well-woman exam?
A well-woman exam is tailored to meet the needs of each patient and may vary based on the woman's age, stage of life, overall health, and other factors. Some of the most common services included in an annual well-woman visit are:
History and physical
Measure vital signs
Lab work (blood work)
Discuss/adjust medications
Family planning/contraceptives
Breast exam
Pelvic exam
Pap smear
General counseling
Can I have a pelvic exam during my period?
Absolutely. It is understandable that some patients feel nervous or embarrassed about having a pelvic exam performed while they are bleeding, but our providers are experienced, professional, and used to performing exams and other tests during menstruation. Historically, bleeding during a period could affect the results of some tests, like the Pap smear, but this is not typically a concern in modern times.
Should I reschedule my Pap smear if I am on my period?
Again, the results of a Pap smear are not generally affected by a woman being on her period, meaning there is usually no need to reschedule your pelvic exam. In fact, most providers strongly discourage patients from rescheduling or canceling their annual well visit, as regular breast exams and Pap smears can be life-saving because they are often the first tests to reveal early cancers. In rare cases – like when a woman is experiencing very heavy bleeding or clotting – a provider may suggest deferring a pelvic exam until after her period, as significant bleeding can sometimes make the test difficult to perform. However, if heavy bleeding or clotting is unusual for you, or if they are accompanied by other suspicious symptoms, your provider may ask you to keep your scheduled appointment so that they can evaluate these concerns.
Should I tell my doctor if I am on my period before a Pap smear?
While it is not required, it may be helpful to let your nurse or doctor know that you are currently on your period before your well-woman exam begins. This will allow the provider to make any necessary adjustments as needed and will also allow you to remove your tampon and/or do anything else that may enhance your comfort prior to the exam. Keep in mind that your provider is experienced, professional, and caring, and will help you to feel comfortable and confident throughout your visit.
Don't skip your Pap smear because of your period! Safeguard your health with an annual well-woman exam in Central Ohio
Pap smears, breast exams, and other services provided during a well-woman exam can be life-saving. With this in mind, it is essential to try and avoid rescheduling your appointment if at all possible. To learn more about the importance of regular well-woman exams, call Professionals for Women's Health – with convenient locations in Columbus, Dublin, and Westerville, OH – to schedule your appointment with one of our award-winning providers.