Clinical Research Trials Now Available at Professionals for Women's Health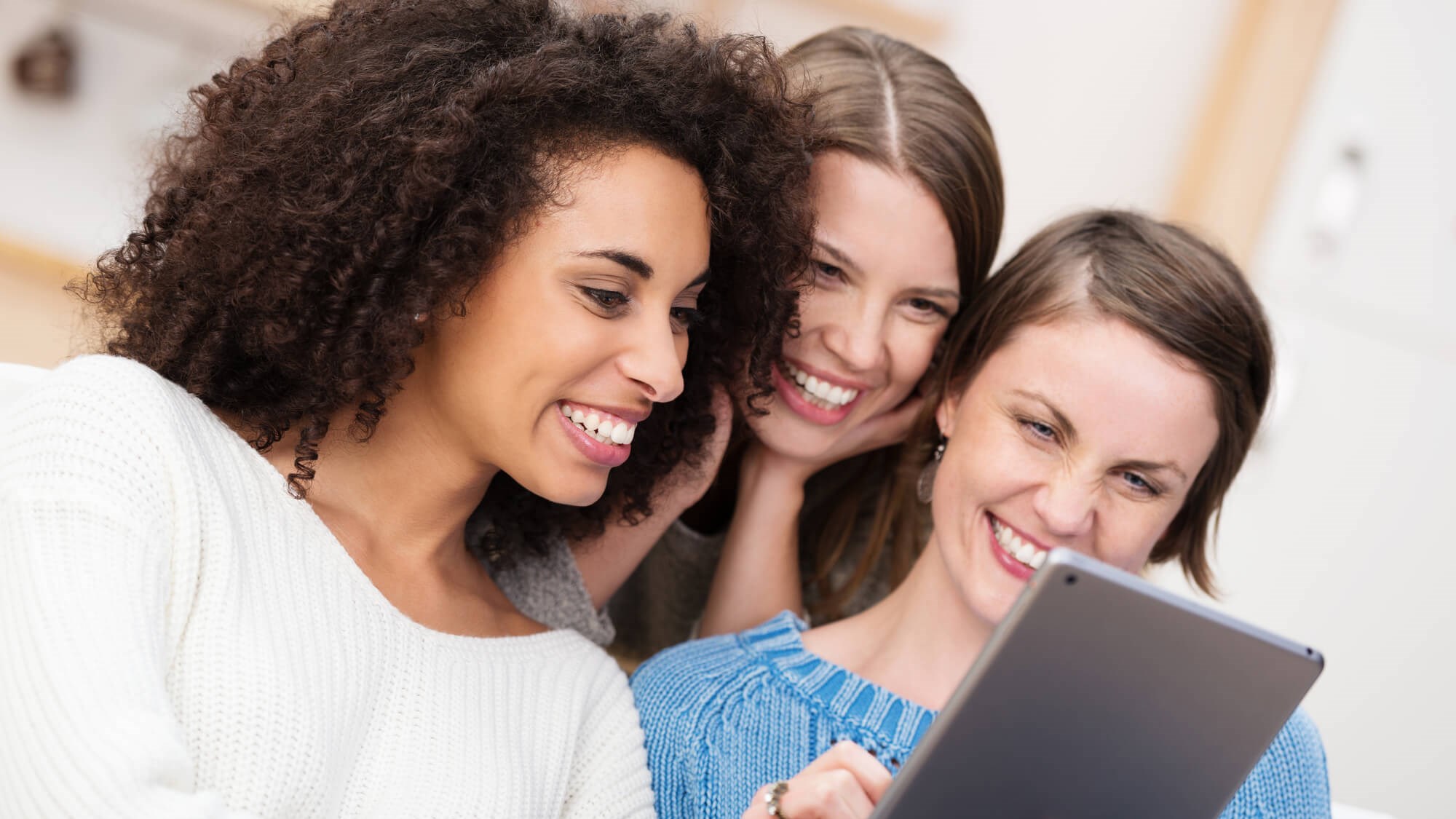 The world has learned a great deal in the past year about the importance of clinical research in developing safe and effective medical treatments. We at PWH are pleased to announce our new affiliation with Aventiv Research. This allows us  to offer you the opportunity to participate in cutting-edge clinical research. Clinical trials are scientific research studies performed in people and are designed to evaluate a medical treatment. 
Before the U.S. Food and Drug Administration (FDA) approves a clinical trial to begin, researchers perform scientific tests in laboratories and studies in animals to test the safety and efficacy of a treatment. If these studies show favorable results, the FDA gives approval for the intervention to be tested in humans. The FDA provides strict guidelines for the safe and proper performance of a clinical trial. In addition, research trials are designed and conducted using careful ethical standards for the protection of volunteers. 
Studies are now being conducted in our Jasonway office and involve treatment for a variety of women's health concerns. We are currently accepting volunteers for trials studying endometriosis, oral contraceptives, and sexual concerns. Upcoming studies may provide treatments for menopausal symptoms, urinary problems, vaginal infections, uterine fibroids, or heavy menstrual bleeding. In addition, we always welcome inquiries from healthy subjects for future trials. By participating you will receive free medical care, potential access to new treatments, and you can help further scientific understanding of women's health. Volunteers are financially compensated for their participation.  
Your providers at Professionals for Women's Health support this ongoing research affiliation as a way to advance science while helping both their patients and society. Participating or declining to participate in a research trial does not impact your regular medical care with your PWH providers.  
Aventiv Research is a Columbus-based research organization founded in 2007 and has conducted hundreds of clinical trials. Aventiv Research has helped 20 new treatments become FDA-approved and available for use. More information is available at www.aventivresearch.com or by calling our resear ch office at 614-495-8970. At your next visit with Professionals for Women's Health you can also meet our research coordinators to answer any questions.