Do You Still Need Mammograms After Breast Cancer Surgery?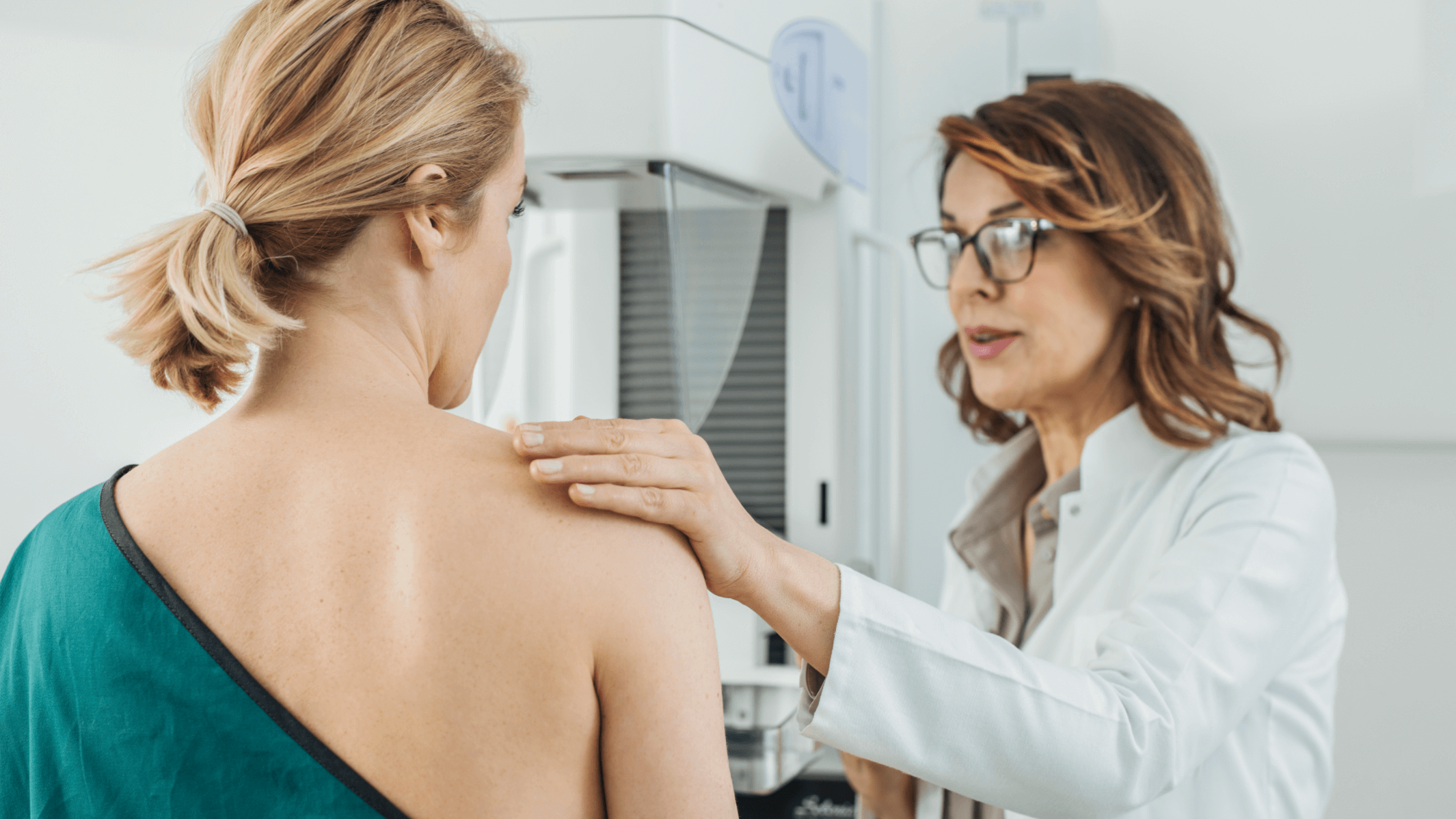 Following surgery for breast cancer, many women wonder whether they'll still need to make their annual mammogram appointment. The answer depends on a number of individual patient factors, including what type of breast cancer surgery was performed. The caring team at Professionals for Women's Health in Central Ohio is committed to helping women navigate the often-overwhelming journey of life after breast cancer. At our state-of-the-art facility in Columbus, OH, we are proud to offer a personalized and comfortable mammogram experience for all patients. Read on to find the answers to all of your questions about when, why, and how often a mammogram after breast cancer may be necessary for you.
Why is a mammogram important?
Because many tumors and growths cannot be felt during a physical exam due to their size or location, mammogram imaging studies are used for the early detection of breast cancer. When breast cancer is detected early, it is typically much more treatable than when it is found at a later stage.
When do I need a mammogram?
Whether you have had breast cancer or not, you will likely be encouraged to get an annual mammogram starting at age 40. For women who have a personal or immediate family history of breast cancer, or those who have certain breast cancer risk factors, it may be necessary to undergo early and/or more frequent mammograms. Some of these risk factors include:
Immediate family history of breast cancer
Early menstruation
Late menopause
Genetic predisposition to breast cancer
Personal history of breast cancer
Additionally, women who detect a palpable lump in the breast or armpit, changes in their breasts or nipples, or breast discharge may require an immediate mammogram.
Do I need mammograms after mastectomy?
After surgery for breast cancer, many women understandably wonder if, when, and why they'll still need a mammogram. For patients who have a bilateral mastectomy, meaning both breasts are completely removed, routine mammography should not be necessary. However, patients who have only one breast removed will still require regular mammograms to monitor the remaining breast. In some cases, these patients may require follow-up imaging more than once per year. Finally, patients who have a lumpectomy or partial mastectomy, which leaves behind any amount of breast tissue, will still need routine mammograms to ensure an additional tumor or growth does not develop in the remaining breast tissue.
Can breast cancer come back after mastectomy?
While you may not need routine mammograms after mastectomy, it is still critical that you attend all of your follow-up appointments. After mastectomy, breast cancer can return in the chest wall and other tissues. However, these growths are detectable during a physical exam. Should your doctor discern a suspicious lump during a breast exam, a specialized imaging study may be ordered.
Protect your long-term health with annual mammograms in Columbus, OH
Whether you're facing a mastectomy or have already had breast cancer surgery, it is imperative that you understand the importance of regular follow-up appointments and whether or not you'll still need mammograms each year. If you have further questions about getting a mammogram after breast cancer surgery or want to schedule your routine mammogram, call Professionals for Women's Health in Columbus, OH to speak with one of our knowledgeable team members today!