Five Questions Teens Ask At The First Gynecologist Appointment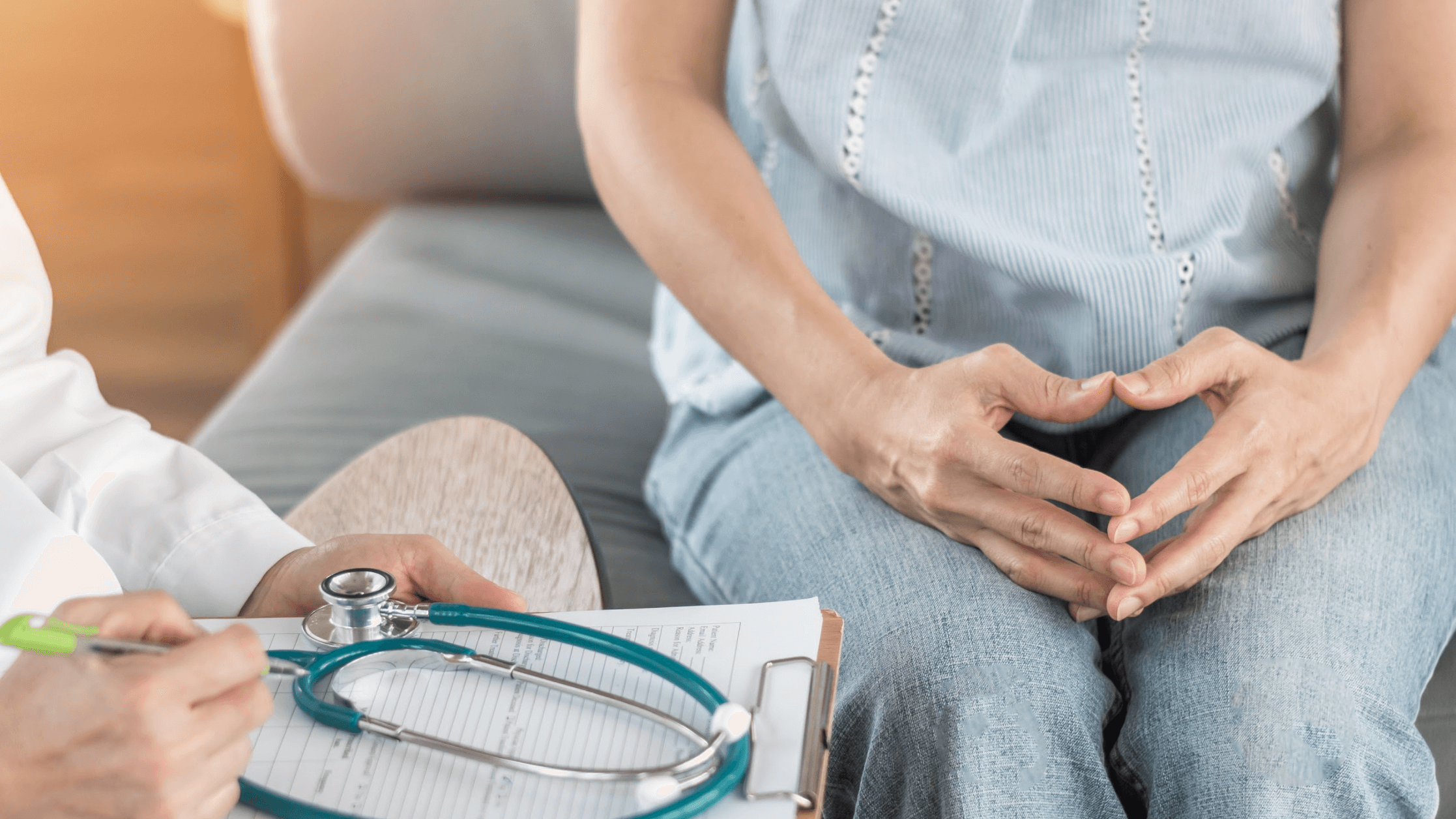 A well-woman exam is a comprehensive checkup that assesses your teen's health in Columbus, Dublin, or Westerville, OH. This is an important visit as it helps them understand the importance of regular trips to the gynecologist. Our doctors can answer any questions they have about the exam or their health during this first gynecology appointment. At Professionals for Women's Health, we recommend that women in their mid-teens visit us for this essential preventative visit. As a parent, it's important to discuss a general overview of what your teen should expect before their visit. This helps them feel more comfortable and better prepare any questions they may have for our staff while visiting us.
What happens during the first gynecologist visit?
When you schedule a well-woman exam at Professionals for Women's Health, our doctors perform different integral steps of your exam, including:
Breast exam: A breast exam looks for abnormal tissue, discharges, or lumps.

Pelvic exam: This can detect any abnormalities on the labia, vulva, vagina, cervix, uterus, or ovaries.

Birth control: For teens interested in birth control, we can offer suggestions for the best options for their sexual health. Many patients may choose to take it to help with their acne.

STD testing: If the teen is sexually active, we may screen for potential STD exposure.

Vaccinations: Our doctors can discuss available vaccines, including the HPV vaccine. HPV is proven to potentially cause cervical cancer.
We believe that it's important to build a strong relationship with your gynecologist. This makes it easier to talk about any concerns you have or symptoms you may be experiencing that don't seem normal. These things can include spotting between periods, painful sex, or abnormal discharge. The more honest you are, the better care you'll get from our team.
Will I need to have tests?
Sometimes, we recommend tests when a patient has abnormal symptoms. For those that are sexually active with multiple partners, we may recommend STD testing. After you turn 21, you will start to have PAP smears, which screen for cancers. Mammograms start around 40 or earlier depending on your family history and any possible risk factors you have that make you more susceptible to developing breast cancer.
Questions to ask gynecologist on the first visit
Some questions that teens may want to ask their gynecologist at their first well-woman visit include:
When is a period considered irregular?

Are my period symptoms normal?

Can I get an HPV vaccine?

What types of birth control are there?

How do I perform a self-breast exam?
These are just some of the questions to ask your gynecologist at your first well-woman exam.
Prioritize your sexual health during an annual well-woman exam
When you're looking for a gynecologist near me, Professionals for Women's Health can help. We have offices in Columbus, Dublin, and Westerville, OH that offer these first gynecologist appointments. We guide our female patients through their health journey and answer any questions they may have about their health. We understand that it can be uncomfortable having these visits, but they're important to your overall and future sexual health. We try our best to make you as comfortable as possible. To schedule your first gynecologist visit, call our office today.