Healing Internal Sutures after a Robotic Hysterectomy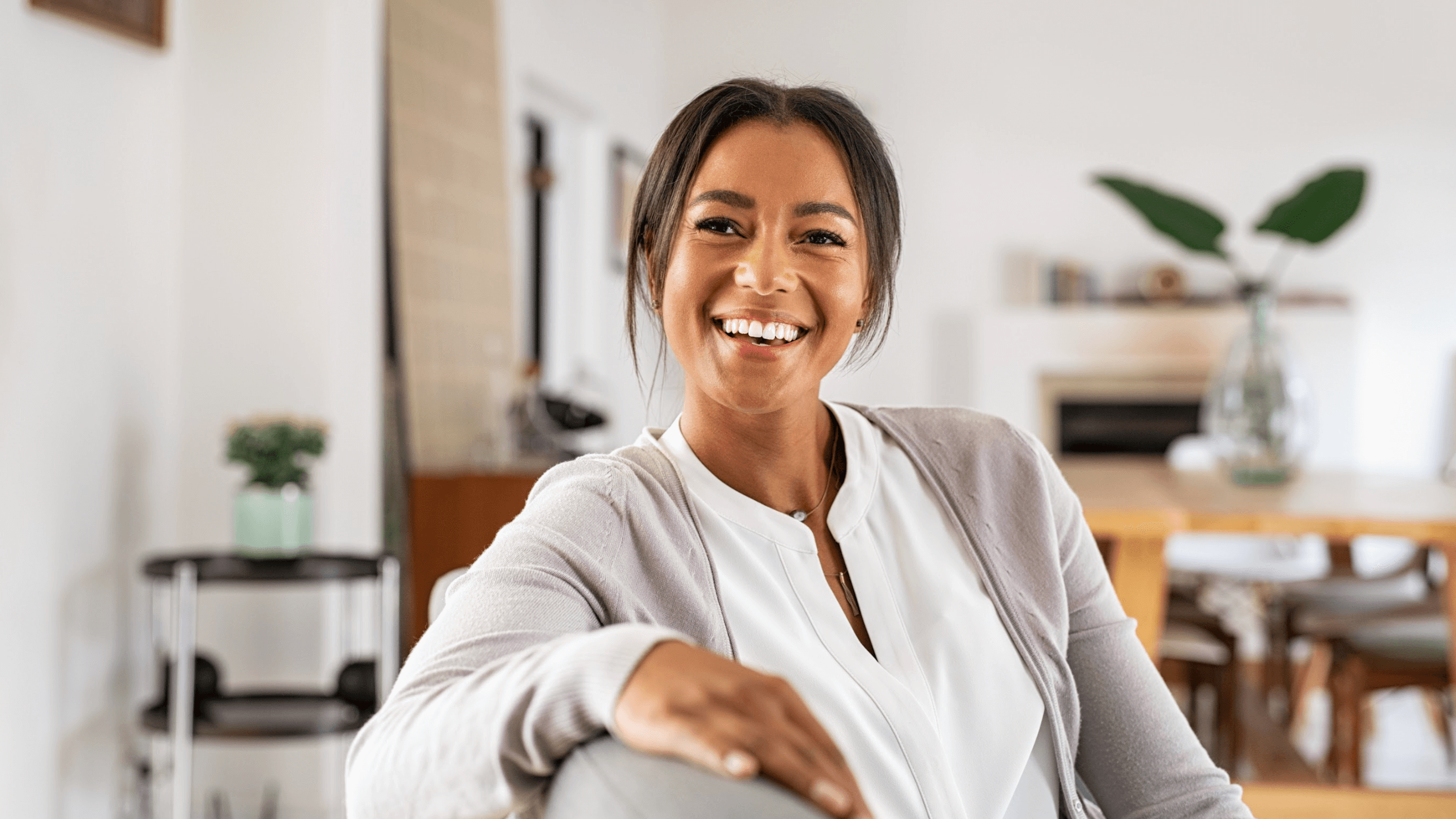 As women age, the reproductive organs may be subject to complex medical conditions that cause unnecessary pain or discomfort that can reduce their overall quality of life. In cases where medical issues affect the uterus, a hysterectomy may be a highly recommended treatment approach. At Professionals for Women's Health, our team offers patients innovative gynecological care in Columbus, Dublin, and Westerville, OH. For women who are unable to safely participate in traditional hysterectomies, we can provide the da Vinci robotic hysterectomy.
Medical conditions that may warrant the need for a hysterectomy
A medical professional may recommend a hysterectomy if a patient has any of the following conditions:
Uterine fibroids

Endometriosis

Abnormal vaginal bleeding

Uterine prolapse

Cancer of the uterus

Cancer spreading to the cervix or ovaries
At Professionals for Women's Health, our team may recommend a robotic hysterectomy if a patient exhibits additional medical complications that make a traditional hysterectomy unrealistic or unsafe.
What is a robotic hysterectomy?
A robotic hysterectomy is a robotic-assisted surgical procedure for full or partial removal of a woman's uterus. At Professionals for Women's Health, our team utilizes the da Vinci console system, which allows the surgeon to view and navigate the internal reproductive organs without the need for the invasive incisions used in a traditional hysterectomy.
A robotic hysterectomy versus a traditional hysterectomy
Although both procedures can effectively remove the uterus, robotic hysterectomy has several benefits compared to traditional hysterectomy, including:
Minimal blood loss

Less pain

Fewer complications

Shorter hospital stay

Quicker recovery time

Smaller incisions

Minimal scarring

Increased patient satisfaction
Am I an ideal candidate for a robotic hysterectomy?
Women make excellent candidates for a robotic hysterectomy if they:
Present with a medical complication that warrants a hysterectomy

Have surgical scarring that makes a traditional hysterectomy unsafe to perform

Have pelvic organ irregularities that contraindicate a traditional hysterectomy
Our team will perform a gynecological examination and collect your personal and medical history to determine if you can safely participate in a robotic hysterectomy.
What is the surgical process like?
Robotic hysterectomies are completed in one of our private operating rooms at Professionals for Women's Health. The patient lies down and is provided with general anesthesia. In some cases, a catheter is administered to ensure that the bladder is empty. Once the surgical area over the uterus is sterilized, five small incisions are made to make room to insert the robotic equipment. One of our medical team members operates the da Vinci console to view and navigate the pelvic area. The surgical procedure will take approximately 1 – 4 hours to complete.
Recovery tips after a robotic hysterectomy
Patients should expect mild to moderate pain for the first few weeks after the procedure. In some cases, mild vaginal bleeding occurs. Patients are permitted to walk the day after surgery, and most can return to work and normal daily activities within 3 – 4 weeks. To optimize healing, patients should:
Avoid heavy lifting until permitted by the surgeon

Adhere to all recovery instructions

Follow all incisional and scar management protocols

Stay well-hydrated

Avoid sexual intercourse

Walk and move around to increase circulation to healing tissues
How long does it take for internal sutures to heal after a robotic hysterectomy?
Even though robotic hysterectomies cut down on recovery time, the procedure is still considered an intensive operation. Depending on how the patient responds to the procedure, it usually takes 4 – 6 weeks for internal sutures to heal. If patients are experiencing any abnormal pain, discomfort, or other unexplainable symptoms after six weeks, they should inform one of our team members right away.
Learn more about the benefits of a robotic hysterectomy
Uterine and vaginal medical conditions can negatively impact a woman's quality of life. If you reside in or near Columbus, Dublin, and Westerville, OH, and would like to see if a robotic hysterectomy is right for you, contact our team at Professionals for Women's Health and schedule a consultation today.