Here Are the First Signs of Perimenopause You Should Know About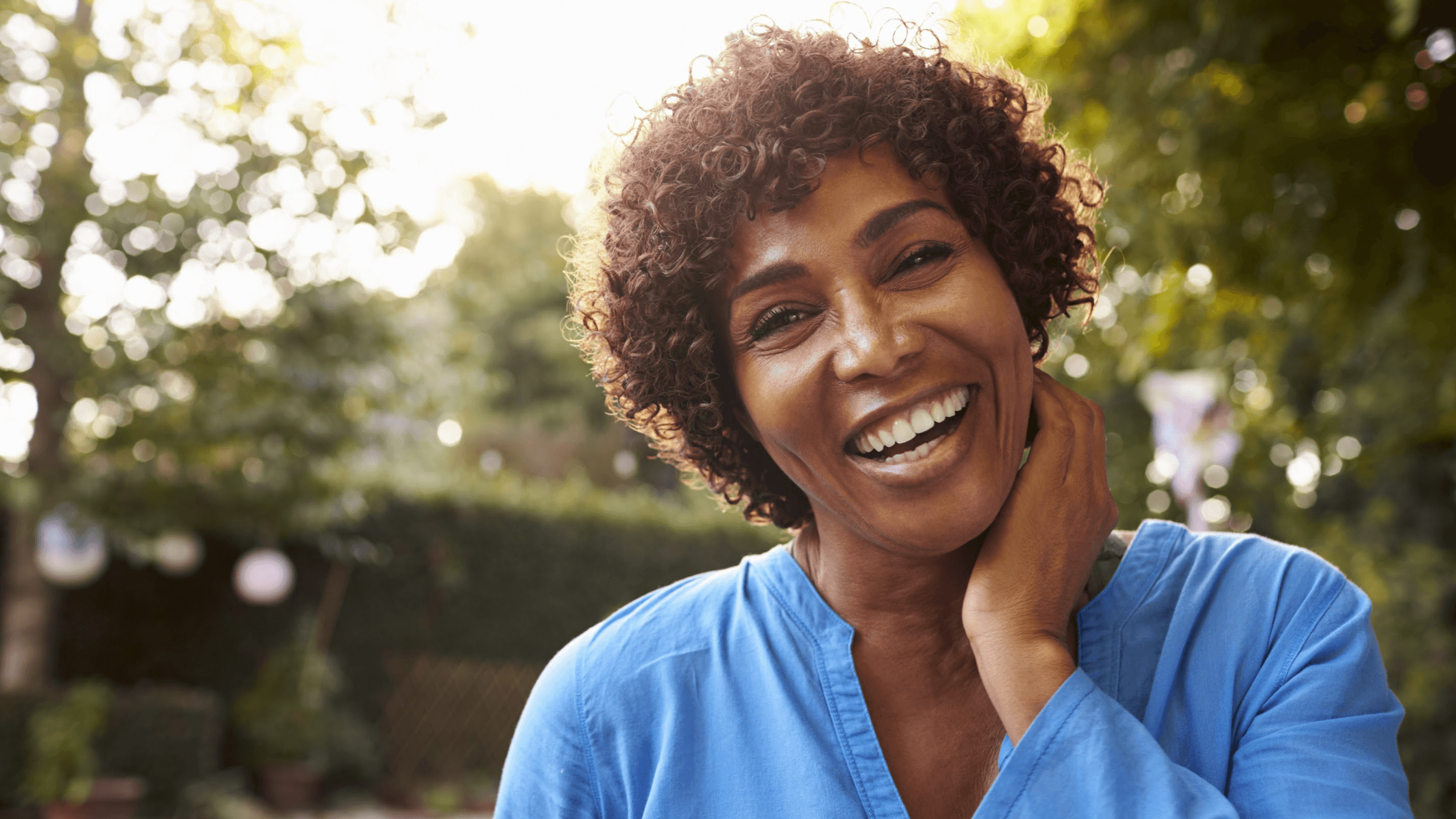 As a woman, you may have already noticed subtle changes that signal the onset of menopause. But in many cases, these changes may be something called perimenopause – the transition period leading up to menopause. Understanding the signs of perimenopause is important for any woman approaching menopause age.
Below, Professionals for Women's Health shares information on perimenopause. Pay close attention to your body and schedule an appointment with one of our OB/GYNs in Columbus, Dublin, or Westerville, OH. Our knowledgeable team of experts can help you understand and manage your perimenopausal symptoms.
What is perimenopause?
Perimenopause is the transition period that normally occurs in your late 30s or early 40s. It marks the end of a woman's reproductive life and may last anywhere from one year to ten years, based on the individual. During this transition period, the body gradually begins producing less estrogen – the hormone responsible for regulating your menstrual cycle.
What are some common perimenopause symptoms?
Everyone experiences perimenopause differently, but here are some common symptoms:
Hot flashes and night sweats: This involves sudden feelings of warmth or increased perspiration. Some hot flashes are so strong that they interfere with day-to-day activities.
Irregular menstrual cycles: Women may notice more frequent or fewer menstrual cycles during perimenopause.
Mood swings: Changes in hormones cause women to experience heightened emotions, irritability, and very low energy levels.
Vaginal dryness: Lack of natural lubrication may make intercourse uncomfortable or even painful.
Symptoms can be mild or severe but may become more intense as perimenopause progresses. Many women find it helpful to track their symptoms to better discuss them with their OB/GYN in Columbus, Dublin, or Westerville, OH.
When does menopause occur?
Menopause traditionally occurs when a woman has not had a menstrual period for 12 consecutive months. Your body has stopped producing the hormones that lead to menstrual periods, and your ovaries are no longer releasing eggs. While there is no single age at which menopause occurs, it commonly happens between ages 45 and 55.
How do you treat perimenopause and menopause?
It is important to talk to your OB/GYN about any unusual or uncomfortable symptoms you may have due to perimenopause or menopause. Professionals for Women's Health can perform a full health evaluation and make custom recommendations. We may ask about your symptoms and run routine tests first.
Common treatments include hormone therapy, prescription and over-the-counter medications, and lifestyle changes. Each method is designed to reduce perimenopause symptoms and help you transition to menopause a bit easier.
Why work with our healthcare team?
Here is why so many women turn to our staff for compassionate perimenopause and menopause care:
Patient education: We provide information that allows you to understand what is happening in your body during perimenopause and menopause.
Advanced treatment options: Our staff uses the latest medications, therapies, and technologies to provide the best care.
Lasting support: We are here to answer questions and provide ongoing assistance after treatment.
Relieve symptoms of perimenopause
We understand that perimenopause and menopause bring about many changes and uncertainties – but we are here to help. Contact Professionals for Women's Health for an appointment with one of our experienced OB/GYNs in Columbus, Dublin, or Westerville, OH. Our compassionate team of experts can help you understand and manage your perimenopause symptoms.