How Long Does A Robotic Hysterectomy Take?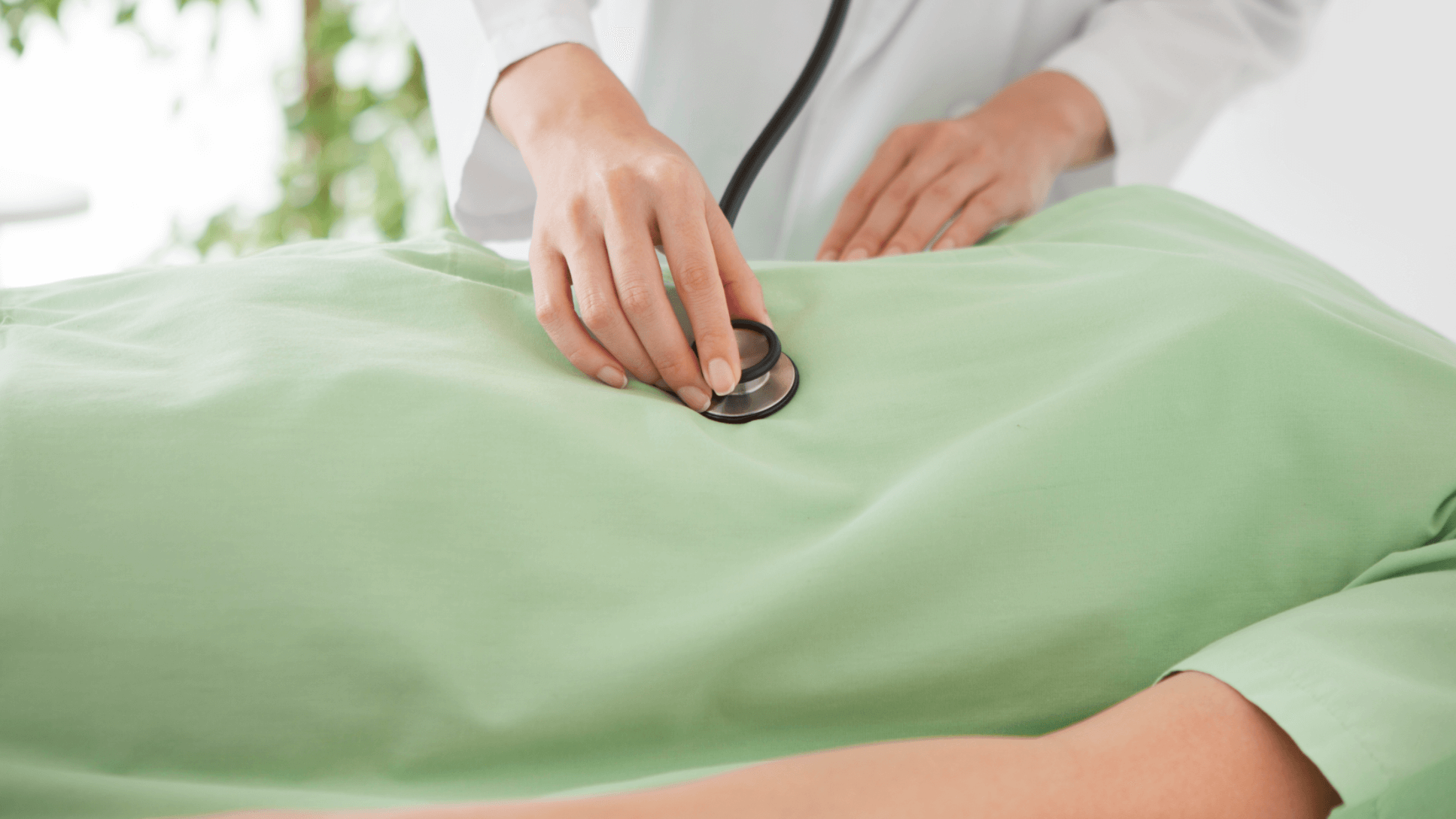 Hysterectomy, or surgical removal of the uterus, can be a life-changing procedure for women with frustrating gynecologic symptoms. In some cases, a hysterectomy can even be life-saving. If you are facing a hysterectomy, it's important to know what options you have and which approach may be right for you. At Professionals for Women's Health, with convenient locations in Dublin, Westerville, and Columbus, OH, our expert team offers advanced hysterectomy options, including the widely popular da Vinci® robotic technology, for women with a wide array of gynecologic conditions and symptoms. Find out more about robotic hysterectomy with the da Vinci robot here, including how long the procedure may take and what benefits it offers over traditional surgery.
Who needs a hysterectomy?
There are a number of potential reasons why a woman may want or need her uterus removed. In some cases, a hysterectomy is performed to control disruptive symptoms that don't respond to more modest treatment options. For other women, removing the uterus may be necessary as part of gynecologic cancer treatment. Some of the most frequent conditions and symptoms that lead women to undergo hysterectomy include:
Chronic pelvic pain
Abnormal or excessive menstrual bleeding
Endometriosis
Uterine fibroids
Benign uterine tumors
Uterine cancer
Uterine prolapse
Depending on the patient's conditions, symptoms, and reason for the hysterectomy, she may also require removal of the ovaries, cervix, and other gynecologic structures.
What is a robotic hysterectomy?
Robotic hysterectomy in Central Ohio is performed by our highly skilled surgeons using the da Vinci robotic surgery system. This highly advanced technology allows the surgeon to perform the procedure from a remote panel in the operating room using laparoscopic cameras and robotic instruments inserted through tiny incisions. Some of the most compelling benefits of robotic hysterectomy vs. open (traditional) hysterectomy include:
Tiny incisions
Minimal scarring
Less blood loss
Shorter recovery period
Higher level of surgical precision and accuracy
Lower risk of surgical complications
While robotic hysterectomy certainly has a unique set of advantages, it may not be right for everyone. During your initial consultation for hysterectomy in Dublin, Westerville, or Columbus, one of our providers will thoroughly discuss your condition and symptoms, review your medical records and imaging studies, and explain all of your available options at length. One important consideration for patients choosing between robotic and open hysterectomy is the length of time they'll need to be under anesthesia.
Does robotic hysterectomy take longer than open hysterectomy?
Generally speaking, a robotic hysterectomy takes longer to perform than an open hysterectomy. While traditional open hysterectomy can often be completed in 1 – 2 hours, a robotic hysterectomy may take up to 4 – 5 hours to complete. For patients with concerns about extended anesthesia or time in the operating room, this may be a factor in deciding which type of hysterectomy to choose. Additionally, our surgeons will help guide you through this process and advise you on whether open hysterectomy or robotic hysterectomy may be most appropriate for you.
Evaluate all of your options for hysterectomy in Central Ohio
When it comes to any major surgery, including hysterectomy, you deserve to know all of your available options and understand which procedure best meets your needs. To learn more about the benefits of robotic hysterectomy vs. open hysterectomy for your specific condition, call to schedule your private consultation at Professionals for Women's Health in Dublin, Columbus, or Westerville, OH today.