How Long Does it Take for Robotic Hysterectomy Scars to Heal?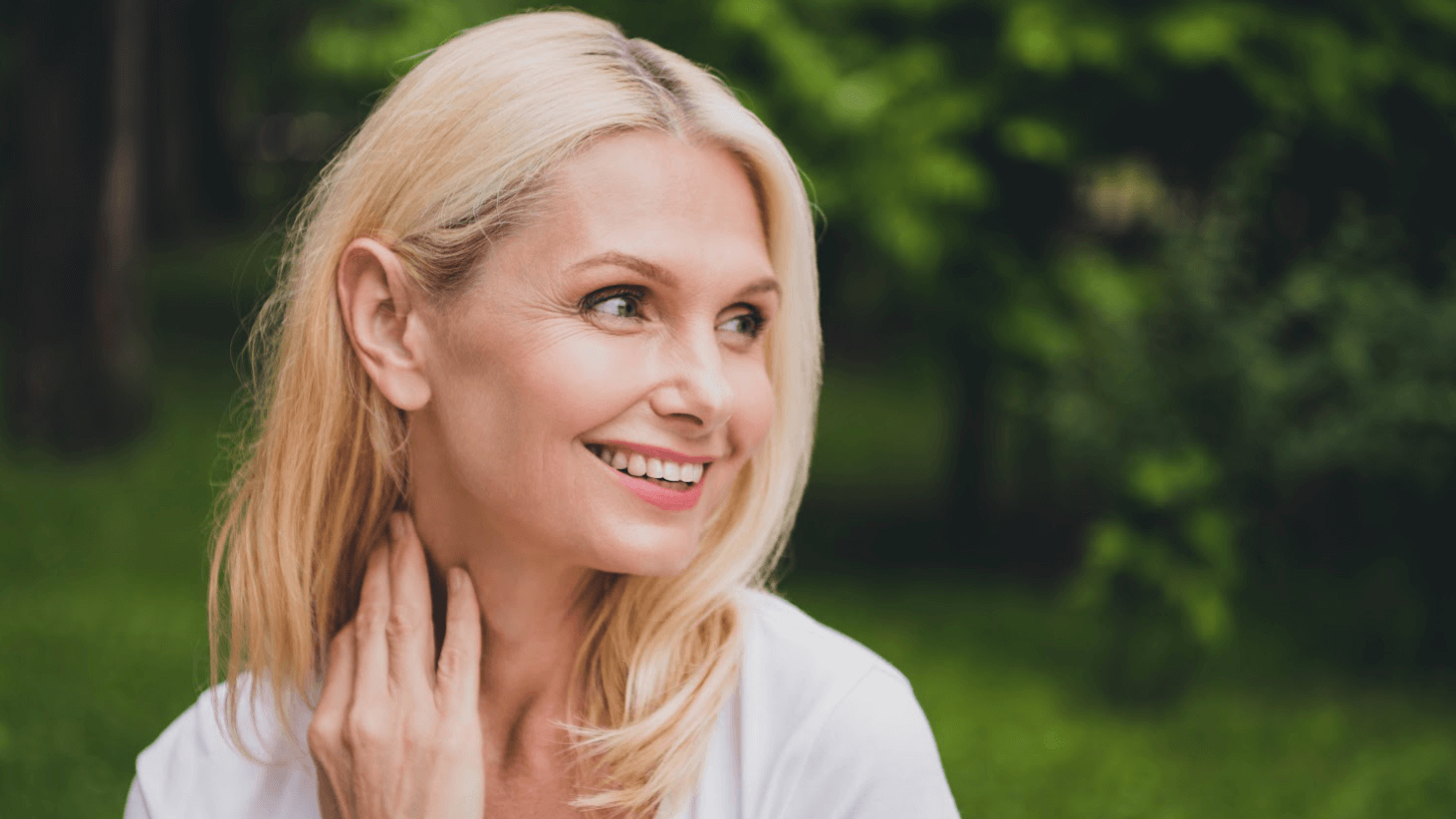 Compared to a traditional (open) hysterectomy, the minimally invasive robotic hysterectomy offers a number of compelling benefits, including a shorter recovery period and less scarring. At Professionals for Women's Health, our expert teams in Dublin, Westerville, and Columbus, OH are proud to offer robotic hysterectomy surgery to help women get relief from the unwanted side effects of benign gynecologic conditions. Here, you'll find answers to common robotic hysterectomy FAQ, including how long recovery may take, how soon your incisions will heal and fade, and what your scars may look like.
Am I eligible for a robotic hysterectomy?
If you're like many women facing uterine removal surgery, or hysterectomy, you may be wondering whether you're eligible for the less invasive robotic approach. At Professionals for Women's Health, we perform robotic hysterectomy surgery on women with benign gynecologic or uterine conditions or symptoms, such as:
Uterine fibroids
Benign growths or tumors on the uterus
Endometriosis
Heavy bleeding
Abnormal periods
Uterine prolapse
To determine whether you may be a candidate for a robotic vs. open hysterectomy, schedule a consultation with one of our knowledgeable providers.
What are the benefits of a robotic hysterectomy compared to an open hysterectomy?
Compared to an open hysterectomy, some of the benefits of a robotic hysterectomy include:
Less invasive technique
Shorter recovery period
Enhanced surgical precision
Fewer complications
Lower risk of intraoperative bleeding
Smaller, less noticeable scars
What do robotic hysterectomy scars look like?
The robotic hysterectomy technique involves the insertion of long, thin instruments into the abdomen. The surgeon controls the instruments via a remote panel and interface that includes visual magnification, built-in tremor removal, and other features that ensure the most precise and accurate procedure possible. The instruments are placed beneath the skin through a series of five tiny incisions, each measuring about 1cm in length. Thin sutures (stitches) are used to close the incisions at the conclusion of the case. After the incisions have fully healed, the resulting scars will begin to fade, starting as red or pink and ultimately fading to a white or skin-colored tone. For most patients, robotic hysterectomy scars are largely imperceptible.
How long will it take robotic hysterectomy incisions to heal?
It can take about one week for robotic hysterectomy incisions to close, during which time it is important to keep the incisions clean and dry and not to submerge them in a bath, hot tub, swimming pool, etc. Patients should also refrain from heavy lifting or straining as part of their robotic hysterectomy recovery, as this can delay the healing process and can even cause incisions to reopen. Remember, despite your incisions being very small, you have still undergone a major procedure and need to allow your body ample time to heal on the inside. Full recovery after a robotic hysterectomy procedure may take about 4 — 6 weeks, though most patients can resume light work and other daily routines after about two weeks, making the robotic approach a more convenient alternative to open hysterectomy for eligible candidates.
Take charge of your gynecologic health with a robotic hysterectomy in Central, OH
If uterine symptoms are causing you pain and/or are disrupting your daily life, a hysterectomy may offer relief. To learn more about whether you may be a candidate for a minimally invasive robotic hysterectomy, call Professionals for Women's Health — with convenient locations in Columbus, Westerville, and Dublin, OH — to schedule your consultation with one of our experienced providers today.