How Often is a Pelvic Exam Needed?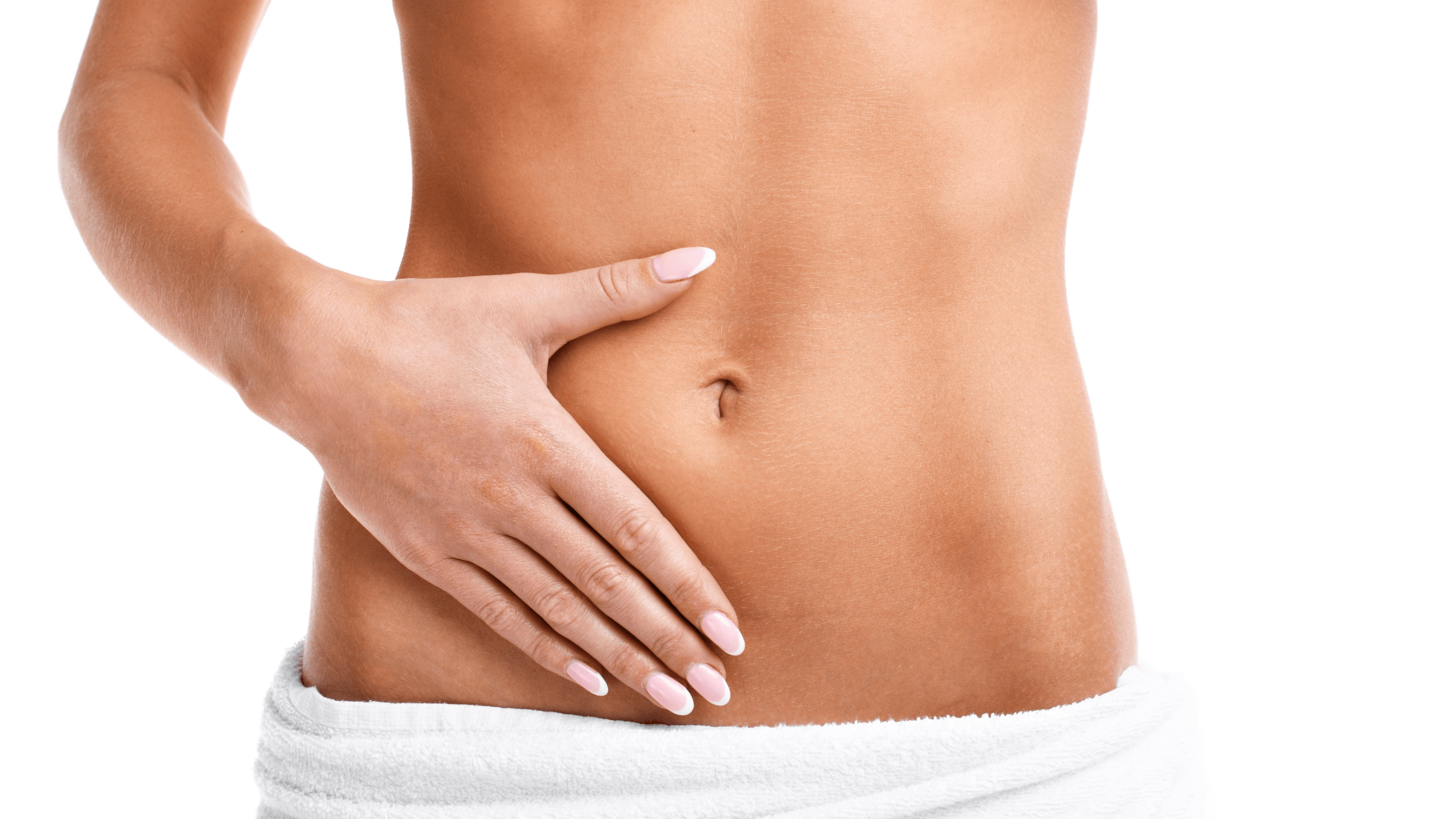 Well-woman care is an essential part of protecting your gynecologic, reproductive, and overall health as a woman. At Professionals for Women's Health, with locations in Columbus, Dublin, and Westerville, OH, our trained specialists provide a complete suite of women's services to ensure your health at every stage of life. One of the most important components of well-woman care is a pelvic exam. In this blog, you'll discover the benefits of a pelvic exam and learn how often you may need to have one performed.
What happens during a pelvic exam?
A pelvic exam, which is often performed as part of a woman's routine wellness check, is used to evaluate both the internal and external vaginal anatomy, the reproductive organs, and other tissues and structures to identify any abnormalities or potential evidence of infection or disease. During a pelvic exam, the patient will lie back and place her legs in stirrups. The provider will use a specialized tool, called a speculum, to gently hold the vagina open and allow visibility and access to the cervix and other structures. A swab of the cervix, known as a Pap smear, may be performed to evaluate for cancerous or precancerous cells. The provider will also manually palpate for abnormalities in the ovaries.
Who needs a pelvic exam?
Each well-woman care plan will be customized based on the patient's health and medical history, lifestyle and risk factors, family history, and other variables. In general, it is usually recommended that all adult women receive routine pelvic exams as part of their well-woman care.
How often do women need a pelvic exam?
In an otherwise healthy woman, pelvic exams with PAP smears are typically performed yearly – usually during an annual well-woman visit. There are some factors that may indicate more or less frequent pelvic exams. Reasons why a woman may need a pelvic exam more than once a year potentially include:
Abnormal PAP smear on previous pelvic exam
History of STD/STI
Family history of gynecologic cancers
Symptoms such as heavy bleeding or pelvic pain
Why are pelvic exams important for women?
A pelvic exam can help providers to identify signs of gynecologic abnormalities or conditions, in many cases, when they are easier to treat or manage. These may include:
STI/STD
Ovarian cancer
Cervical cancer
Ovarian cyst
Uterine fibroids
Does a pelvic exam hurt?
Most women tolerate a pelvic exam with minimal, if any, discomfort. It is normal to experience a feeling of pressure during the exam and, depending on any anatomical abnormalities or active conditions a patient may have, there may be moderate discomfort. It can also be normal to have a small amount of vaginal discharge following a pelvic exam, which may be slightly pink in color. Our caring team understands that you may have anxiety about your upcoming pelvic exam, and we are committed to making your experience as comfortable and quick as possible. Even with a potentially small amount of discomfort, the benefits of an annual pelvic exam are considered well worth it.
Safeguard your feminine health with regular pelvic exams and well-woman care in Central Ohio
There are few things you can do to protect your health that are as impactful as scheduling a well-woman visit every year – or at the frequency recommended by your provider. Take charge of your health and well-being today by calling Professionals for Women's Health, with convenient locations in Columbus, Dublin, and Westerville, OH, to schedule your appointment with one of our caring experts.