How Should I Sleep After a Robotic Hysterectomy?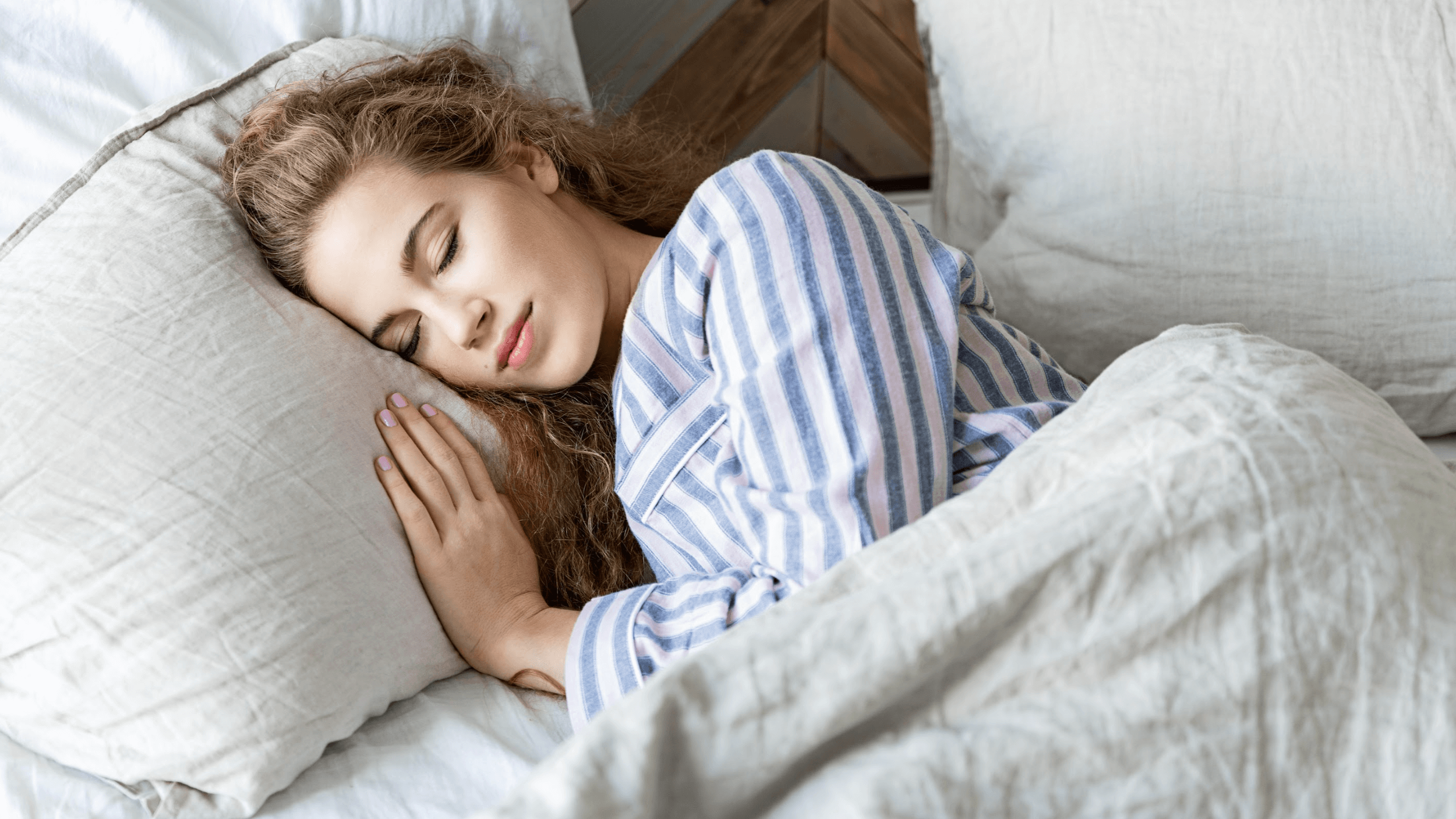 A robotic hysterectomy is a procedure that involves removing the uterus due to health conditions like uterine fibroids, endometriosis, or cancer. Robotic procedures are less invasive than traditional open hysterectomies, which require larger incisions and longer hospital stays. However, you may be wondering what recovery is like after surgery – including how you should sleep.
Today, our experienced OBGYNs at Professionals for Women's Health explore common sleeping positions after a hysterectomy and offer tips for finding positions that promote healing. Call one of our locations in Columbus, Dublin, or Westerville, OH to schedule a women's health assessment and determine if a robotic hysterectomy is right for your needs.
What happens during a robotic hysterectomy?
Our hysterectomy is performed using advanced tools and technologies like the da Vinci® surgical system that allows surgeons to operate through small incisions while seated at a computer console. It is also equipped with 3D views magnified 10x larger than what the human eye can see.
The minimally invasive nature of a robotic procedure results in less blood loss, reduced scarring, and shorter hospital stays when compared to open surgery. Additionally, patients report quicker recoveries and less pain.
How to sleep after a robotic hysterectomy
The OBGYNs at Professionals for Women's Health provide detailed instructions on caring for yourself after a robotic hysterectomy. In general, patients should sleep on their backs in an elevated position. You can achieve this by propping yourself up with firm pillows or by sleeping in a recliner chair.
Sleeping on your stomach or side is generally not recommended, as this places unnecessary pressure on your incisions. If you do happen to roll over in your sleep, simply readjust yourself back to a comfortable position.
When can I return to normal sleeping habits?
Most patients report feeling well enough to return to normal sleep habits within several weeks of surgery. However, it is important to listen to your body and take things slowly as you recover. Call Professionals for Women's Health in Columbus, Dublin, or Westerville, OH if you experience excessive pain, bleeding, or other concerning symptoms after undergoing a da Vinci procedure.
Tips for a comfortable recovery after surgery
In addition to sleeping in an elevated position on your back, there are a few other ways to encourage a good night's rest. These tips include:
Wearing loose-fitting clothing: Clothing that puts pressure on your abdomen can be irritating and even painful. Cotton materials and loose pajamas will help you feel better.
Investing in a body pillow: A firm body pillow can support your back, hips, and knees as you sleep – making it easier to stay in the same position throughout the night.
Using a cool compress: If you feel hot or sweaty at night, try applying a cool compress to your forehead.
Sleeping without distractions: It can be helpful to sleep in a dark, quiet room without electronics. This will help you relax and fall asleep more easily.
Have a successful recovery
We understand that a robotic hysterectomy is a big decision. Our talented OBGYNs at Professionals for Women's Health are here to answer any questions and help you through every step of the process – from consultation to post-operative care. Call our Columbus, Dublin, or Westerville, OH locations to set up an assessment. We are proud to offer the latest advances in women's health, such as the da Vinci system.