How Soon Can I Return To Work After Robotic Hysterectomy?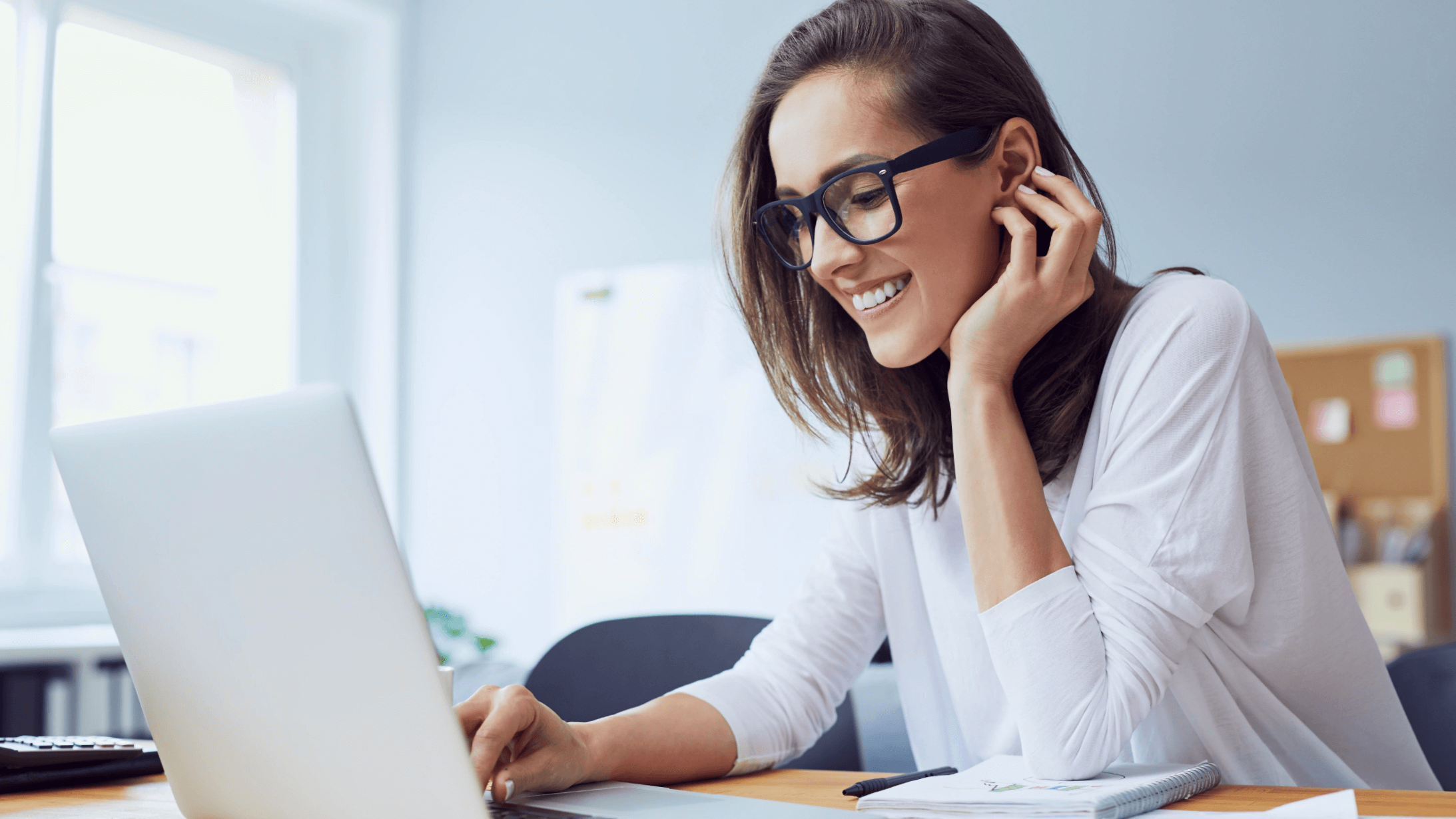 Even performed as a minimally invasive robotic procedure, hysterectomy is still a major surgery that will require a hospital stay, recovery period, and certain physical restrictions. However, robotic hysterectomy typically allows patients to return to work and resume other activities sooner than patients who require a traditional open hysterectomy. The expert team at Professionals for Women's Health understands the importance of minimizing downtime after surgery (when it is safe and appropriate to do so) and is proud to offer robotically assisted hysterectomy in Columbus, Dublin, and Westerville, OH. Read on to learn more about robotic hysterectomy, including who needs one, how it works, and how long you may need to schedule off work for your recovery.
Who qualifies for robotic hysterectomy?
Robotic hysterectomy can be a suitable option for women who are struggling with certain benign gynecologic conditions, such as:
Endometriosis
Abnormal or protracted uterine bleeding
Uterine fibroids
Benign tumors
Chronic or recurrent pelvic pain
Uterine prolapse
When more conservative treatments are ineffective against these conditions, a robotic hysterectomy may be recommended. Candidates for robotic hysterectomy in the Columbus area should be in good overall health, nonsmokers, and have no contraindications to general anesthesia.
How does a robotic hysterectomy work?
Robotically assisted hysterectomy is performed using general anesthesia and typically takes about 3 – 4 hours to complete. For patients who also require removal of the ovaries, cervix, or other structures, the procedure may take longer. To begin, the surgeon makes a series of tiny incisions on the lower abdomen, through which a small camera and narrow instruments are inserted. With the use of a remote monitor and visual magnification, the surgeon will control the instruments to perform an extremely precise and accurate removal of the uterus. Following the procedure, patients can expect to spend about 2 – 4 nights in the hospital, depending on the extent of their procedure and their postoperative progress.
How long should I take off work for robotic hysterectomy?
The majority of women can expect to feel ready to return to a desk job or light work about 2 – 3 weeks after robotic hysterectomy. However, it is important for patients to understand that their body is still healing from a major procedure. For this reason, heavy lifting, strenuous exercise, and sex will be off-limits for up to 6 – 8 weeks, or until your surgeon has given you clearance to safely resume these activities.
Benefits of robotic hysterectomy vs. open hysterectomy
In addition to being able to return to work sooner, robotic hysterectomy offers a number of advantages over open hysterectomy, including:
Less perioperative bleeding
Reduced perioperative and postoperative risks
Less risk for infection
Fewer nights in the hospital
Shorter recovery period
Less pain
Minimal scarring
During your initial consultation for robotic hysterectomy in the Columbus, Westerville, or Dublin area, our esteemed providers will thoroughly review your records and imaging studies, take a detailed health history, discuss your symptoms, and determine whether you may qualify for a robotic procedure.
Return to your favorite activities sooner with a minimally invasive hysterectomy in Central Ohio
If a benign uterine condition is escaping the control of other therapies and beginning to interfere with your health and happiness, it may be time to consider a hysterectomy. With robotically assisted hysterectomy, many women can enjoy a shorter hospital stay, less time off of work, and a more comfortable recovery period compared with an open hysterectomy. To learn more about whether robotic hysterectomy is right for you, call your nearest Professionals for Women's Health location in Westerville, Dublin, or Columbus, OH today. We look forward to helping you feel more like yourself again with minimally invasive gynecologic surgery.