How Will I Feel After a Robotic Hysterectomy?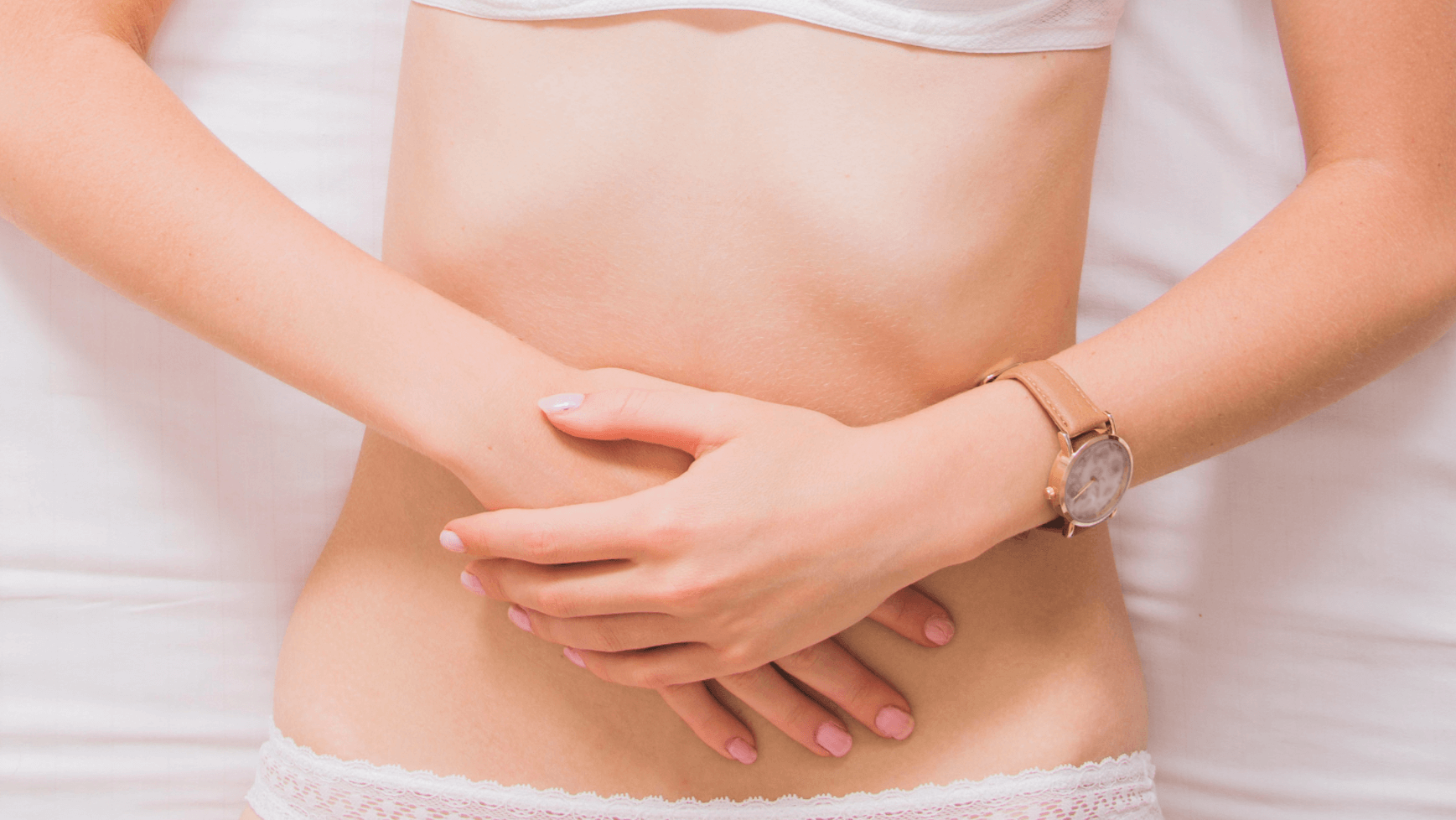 Robotic hysterectomy is a minimally invasive procedure that removes the uterus and resolves common issues like fibroids, endometriosis, and prolapse. Professionals for Women's Health uses the da Vinci® surgery system to provide surgeons with precise control and 3D views that ensure the best accuracy possible.
While a robotic hysterectomy is less involved than a traditional hysterectomy, it is still important for patients to learn the details of recovery. Today, our specialists discuss what to expect during recovery and outline a plan to help you get back to your normal routine soon after surgery. Call one of our trained OBGYNs in Columbus, Dublin, or Westerville, OH to schedule an appointment.
What are the benefits of robotic hysterectomy?
Women might need a hysterectomy if they have issues like uterine fibroids, endometriosis, uterine prolapse, or cancer in their uterus. Removing the uterus can relieve pain and other symptoms associated with these conditions. However, a traditional hysterectomy may not be the best option because it involves large incisions. Robotic hysterectomy is a minimally invasive alternative that can provide many lasting benefits, including:
Small incisions: A robotic hysterectomy uses small incisions about the size of a fingertip, which can help reduce post-operative scarring.

Shorter recovery time: Small incisions mean patients recover more quickly from a robotic hysterectomy.

Minimal blood loss: The da Vinci system offers surgeons more precise control and visualization, which reduces blood loss and the need for transfusions.

Fewer complications: Smaller incisions and reduced blood loss also lead to fewer post-surgical complications.

Less pain: Many patients report less discomfort or pain after a robotic hysterectomy, making their return to daily activities even easier.
What is recovery like with robotic hysterectomy?
Recovery from a robotic hysterectomy varies from patient to patient, but most women report that it is relatively easy. You may have some mild to moderate discomfort for several weeks, as well as light vaginal bleeding. Our OBGYNs in Columbus, Dublin, and Westerville, OH will provide medications to help you manage any discomfort. Patients can resume walking the day after surgery and return to work and other daily activities within 3 – 4 weeks.
How do I make recovery easier?
Each patient is different, but there are some general tips that can help make recovery from a robotic hysterectomy more comfortable:
Get plenty of rest: It's important to give your body time to heal and recover after any surgery. Rest when you feel tired and take it easy for the first couple of weeks.

Take medications as prescribed: Pain medication can help you stay comfortable as your body heals. Follow our instructions for taking medications and call if you have any questions.

Avoid strenuous activities: Doing too much too soon can increase your risk of complications. Our OBGYNs will let you know when it's safe to start resuming normal activities.

Attend all follow-up appointments: Our specialists will want to check on your progress after surgery and ensure healing is going as planned.
Safe and minimally invasive surgery
Uterine fibroids, endometriosis, prolapse, and cancer are serious conditions that can affect a woman's health and quality of life. If you have been diagnosed with these issues, Professionals for Women's Health may recommend a safe and minimally invasive robotic hysterectomy. Call our OBGYNs in Columbus, Dublin, or Westerville, OH to learn more about this procedure and to schedule an appointment. We will help you get back to your normal routines as soon as possible.