Learn About the Possible Side Effects of Robotic Hysterectomy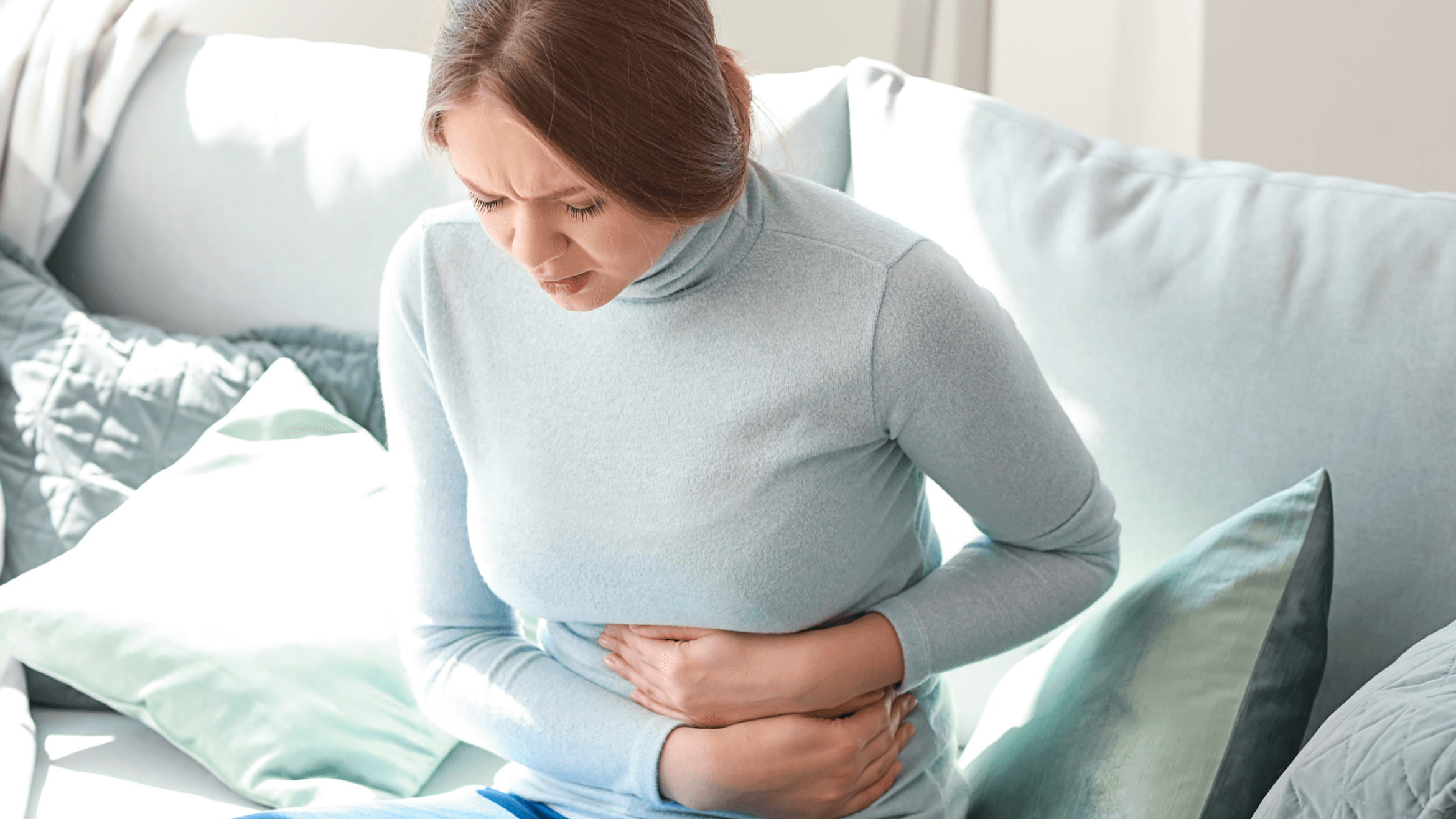 A hysterectomy is a surgery that removes the uterus to improve a woman's health. Sometimes, this procedure is recommended for heavy menstrual bleeding, pelvic inflammatory disease, endometriosis, fibroids, or prolapse of the uterus. Different types of hysterectomies are performed based on your condition and preferences.
Professionals for Women's Health offers robotic hysterectomies using the da Vinci® surgical system, which means procedures are performed with great precision and accuracy. Our clinic hopes to inform patients about this treatment in Columbus, Dublin, and Westerville, OH, including all potential side effects and risks.
Are you ready to move forward with an advanced robotic hysterectomy? Call our office to schedule a consultation.
What is a robotic hysterectomy?
Hysterectomies are known for ending health conditions that range from heavy menstrual bleeding to a prolapsed uterus. A robotic hysterectomy is unique because it ensures that your surgery is completed with better precision and accuracy than more traditional procedures. Surgeons and gynecologists can also access smaller spaces easier with the help of robotic arms.
What are the benefits of robotic hysterectomy?
There are many benefits of getting a robotic hysterectomy. Patients report less pain, minimal blood loss, and faster recovery due to the smaller incisions made during surgery. Women also experience fewer complications and a shorter hospital stay. You can return to regular activities much sooner and get back to work and exercise more quickly.
What are the possible risks of robotic hysterectomy?
Any robotically assisted procedure offers greater precision than traditional surgeries. However, there are still risks when getting a hysterectomy in Columbus, Dublin, or Westerville, OH. We will discuss all these risks and more during your consultation with an OB/GYN at Professionals for Women's Health. Potential complications include:
Heavy bleeding

Blood clots in the lungs or legs

Infection

Damage to the nearby organs

Adverse reaction to the anesthetic
How can I prepare for a robotic hysterectomy?
There are ways to reduce your risk of complications from a robotic hysterectomy. Before you can schedule surgery, a gynecologist at Professionals for Women's Health will review your medical history and current medications. We also perform an exam to determine if you are healthy enough to undergo this procedure. Our main goal is to minimize side effects and ensure you remain comfortable in recovery.
After surgery, follow all post-operative instructions given by our OB/GYNs. These guidelines may include:
Resting as much as possible

Wearing loose-fitting clothing

Drinking plenty of fluids

Avoiding strenuous activities

Keeping the surgical site clean and covered

Returning for follow-up appointments as directed
It's also best to arrange for help at home after surgery so you can fully recover. A responsible friend or family member can help with light housekeeping, grocery shopping, childcare, and other necessary tasks. Please call our team if you experience excessive bleeding after surgery, fever, or other unusual symptoms.
Meet with a gynecologist
A hysterectomy can improve your overall health in many ways. Professionals for Women's Health uses robotic technology to provide the safest and most advanced hysterectomy surgery available. Please call us today if you live in Columbus, Dublin, or Westerville, OH, and would like to learn more about a robotic hysterectomy. We can help you achieve the best possible outcomes.