Prepare for Your Next Well Woman Exam With These Five Tips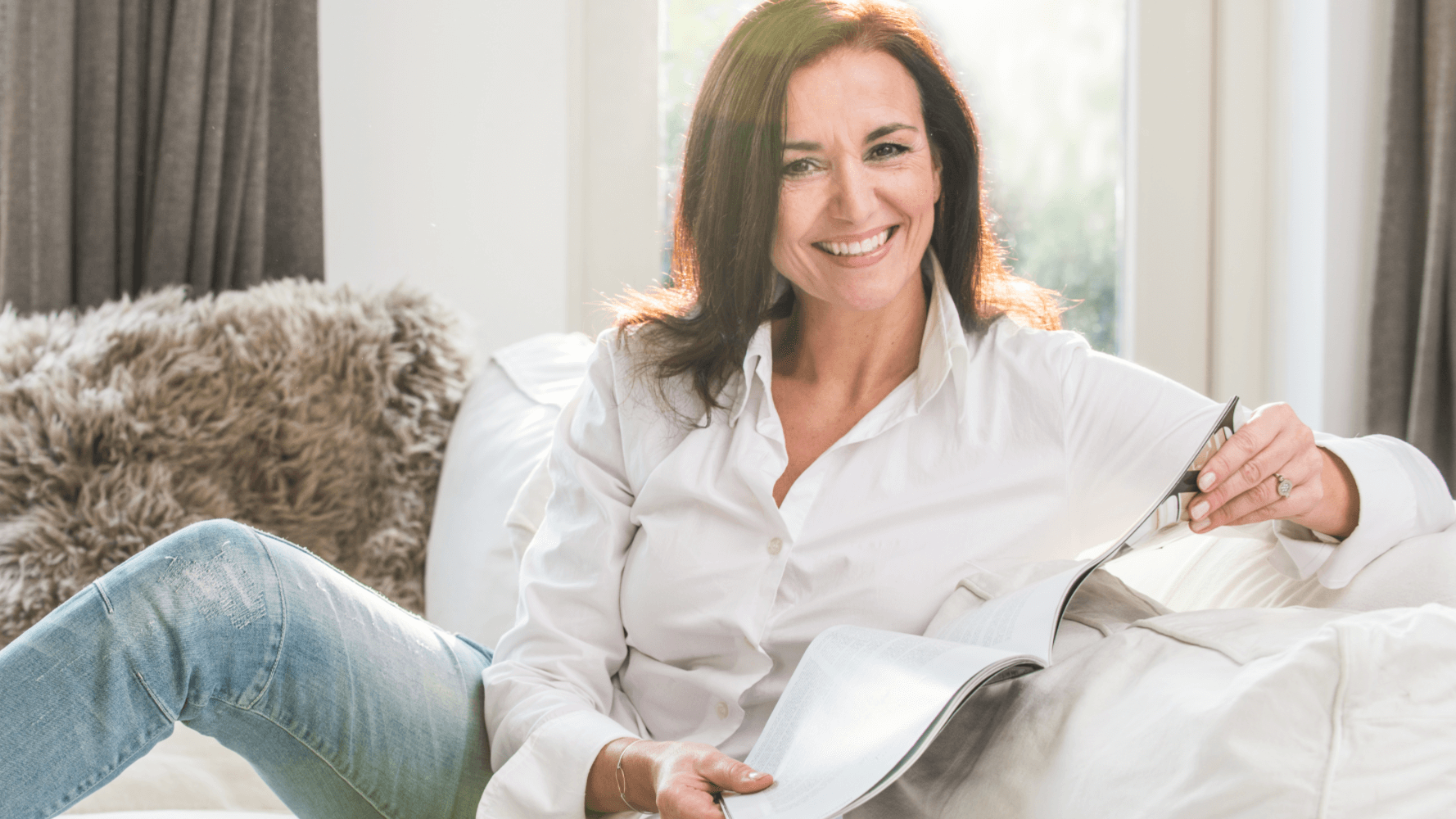 Well-woman exams are an important part of staying happy and healthy. But despite their importance, they can sometimes be intimidating – especially if it's your first time. Being prepared can reduce any anxiety you may feel about your appointment at Professionals for Women's Health. That's why our trained team has put together five tips, so you know what to expect.
Are you ready to meet an OBGYN in Columbus, Dublin, or Westerville, OH for a well-woman visit? Read below or call now to schedule your gynecological exam today.
1. Know your family history
When you come in for a well-woman exam, an OBGYN or other team member will ask about your family history of breast cancer, ovarian cancer, uterine cancer, fibroids, or other conditions. This is because genetics play a significant role in whether or not you develop specific gynecological issues. We can give you tips on how to reduce your risk if any of these diseases run in the family.
2. Provide a comprehensive medical history
Besides talking about your family history, you should also discuss any previous or current medical conditions that impact your health. Have you been diagnosed with a heart condition, high blood pressure, breast cancer, or HPV? Do you currently have symptoms like pelvic pain, vaginal dryness, or sudden weight changes? This information can help your OBGYN in Columbus, Dublin, or Westerville draft a personalized wellness strategy that meets your needs.
3. Bring a list of current medications and supplements
If you're taking any prescription medications, vitamins, or herbal supplements, bring a list with you to your appointment. We may take a close look at your current regimen and make some minor adjustments – especially if they interfere with our recommended treatments or cause unwanted side effects. Our team can work alongside your primary care provider to ensure your prescriptions and supplements work together in your favor.
4. Track your menstrual cycle
Write down the start date of your last period and the length of your average cycle. Our providers will want to know if you're having any pain or irregular spotting, as this can signal a gynecological issue that needs to be addressed. Women going through menopause should also provide us with information on their symptoms and what date they first started. If you aren't tracking this information currently, start keeping a journal so you can share it during your next well-woman visit.
5. Be transparent about your sexual history
Don't be embarrassed. An OBGYN is your best resource for learning about safe sex and testing options. We can give you recommendations on how often to get tested and what tests we offer as part of your well-woman exam. Professionals for Women's Health can also discuss topics like pregnancy, contraception, and sexually transmitted diseases. Our goal is to help you enjoy a healthy and fulfilling sex life.
Prepare for your next well-woman visit
A well-woman exam is the best time to begin improving your gynecological and overall health. We hope these simple tips help you get started on planning your next appointment. For more information on well-woman visits or to schedule an exam, call Professionals for Women's Health and meet with a trained OBGYN in Columbus, Dublin, or Westerville, OH.