Will I Gain Weight After Robotic Hysterectomy?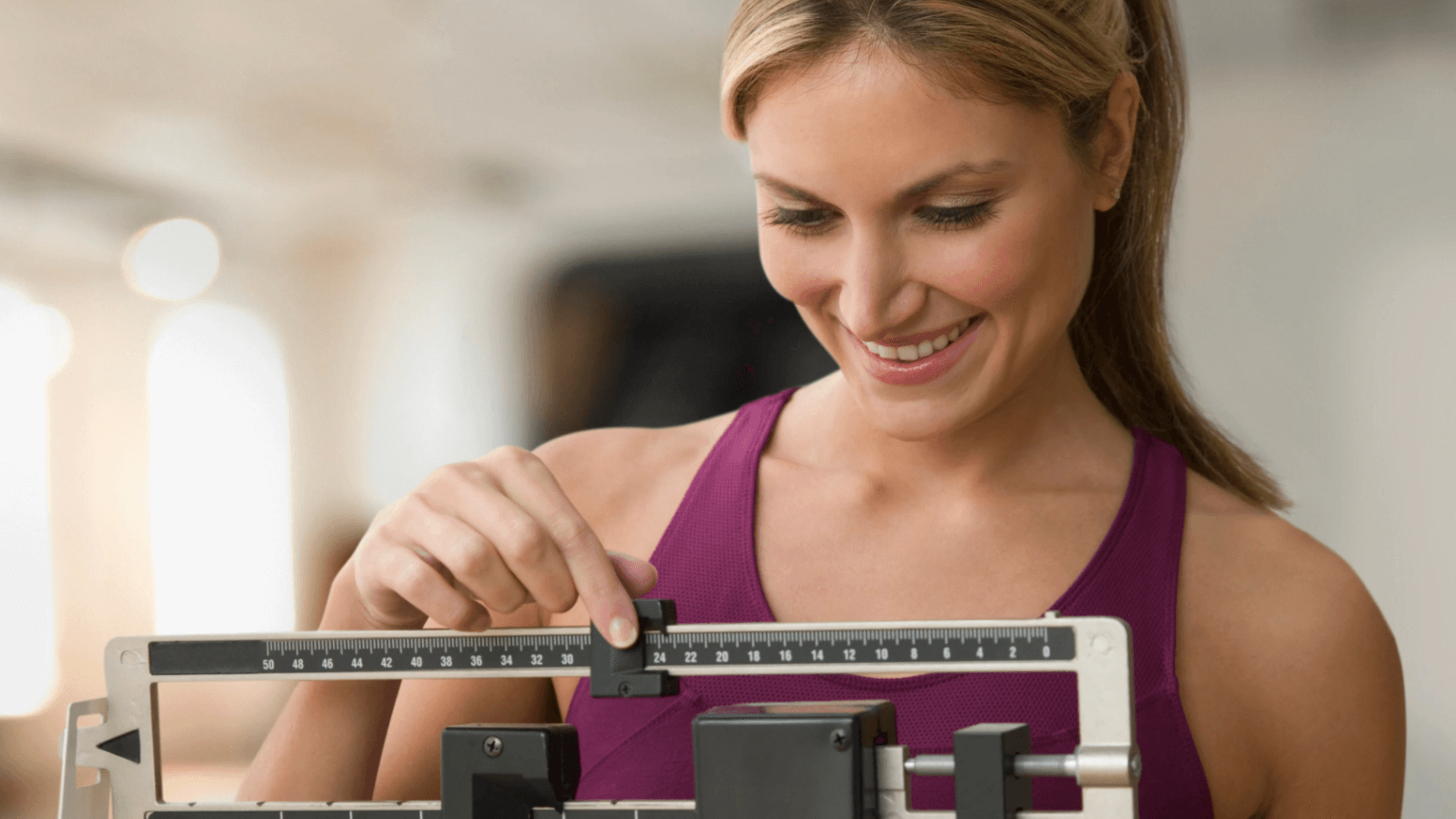 When women are experiencing a benign gynecologic condition, such as endometriosis, our team at Professionals for Women's Health may recommend a robotic hysterectomy. The da Vinci® procedure is the least invasive hysterectomy available in Columbus, Dublin, and Westerville, OH. The robotic-assisted hysterectomy procedure involves computer-controlled instruments to surgically remove the uterus. This allows us to navigate into small, hard-to-reach spaces for a more precise view.
Why may I need a robotic hysterectomy?
We recommend a robotic hysterectomy whenever someone has problems with their uterus that hasn't responded to other treatments. Common reasons for this treatment include:
Chronic pelvic pain

Endometriosis

Long-term abnormal uterine bleeding

Noncancerous fibroid tumors

Tumors

Uterine prolapse
This minimally invasive robot-assisted surgery requires much less recovery than a traditional hysterectomy.
Benefits of robotic hysterectomy
A few reasons why you may want to consider a robotic hysterectomy over a more traditional surgical approach is it offers fewer complications and minimal blood loss. Our patients also have a quicker recovery with a shorter hospital stay. They also experience much less pain due to the small incisions used, which also leads to minimal scarring.
What happens during a robotic hysterectomy?
A robotic hysterectomy is performed using general anesthesia. During surgery, we may insert a tube to help the patient breathe and a catheter to help drain their urine. Incisions are made near the belly button, and the stomach is pumped with gas to give our team enough room to work successfully. Next, the uterus is removed with surgical instruments using the control system. We may elect to remove the entire uterus or just a portion just above the cervix. We may also recommend removing the fallopian tubes and ovaries during this robotic-assisted surgery. Surgery is complete when the incisions are sutured and covered. Total surgery time usually lasts about 3 – 4 hours.
What to expect after your robotic hysterectomy
After a robotic hysterectomy, the patient is taken to the recovery room for monitoring. Most of the time, patients can expect stay in the hospital for a few days. Once they're home, it's important to follow all of our instructions and to come to all of the necessary follow-up appointments. Incision areas should always be kept dry for the next 2 – 3 days. Avoid heavy lifting for several weeks. Total recovery can take from a few weeks to a few months.
Can I expect to gain weight after my surgery?
Premenopausal patients are more likely to experience weight gain than postmenopausal ones. Also, those who have a full hysterectomy, where their uterus, ovaries, and cervix were removed, are more likely to gain weight after surgery. However, in general, our patients don't always gain weight because the recovery time associated with a robotic hysterectomy is much shorter than that of a traditional hysterectomy. If you're concerned about weight gain, watch your diet during recovery when you're less likely to be active.
Learn how a robotic hysterectomy can resolve gynecological conditions, such as endometriosis
When a woman needs a hysterectomy, our team at Professionals for Women's Health can discuss the different surgeries we offer, including the robotic-assisted hysterectomy. To schedule an appointment to learn more about this gynecologic surgery, call our Columbus, Dublin, or Westerville, OH office today.