What Does a Pelvic Exam Diagnose?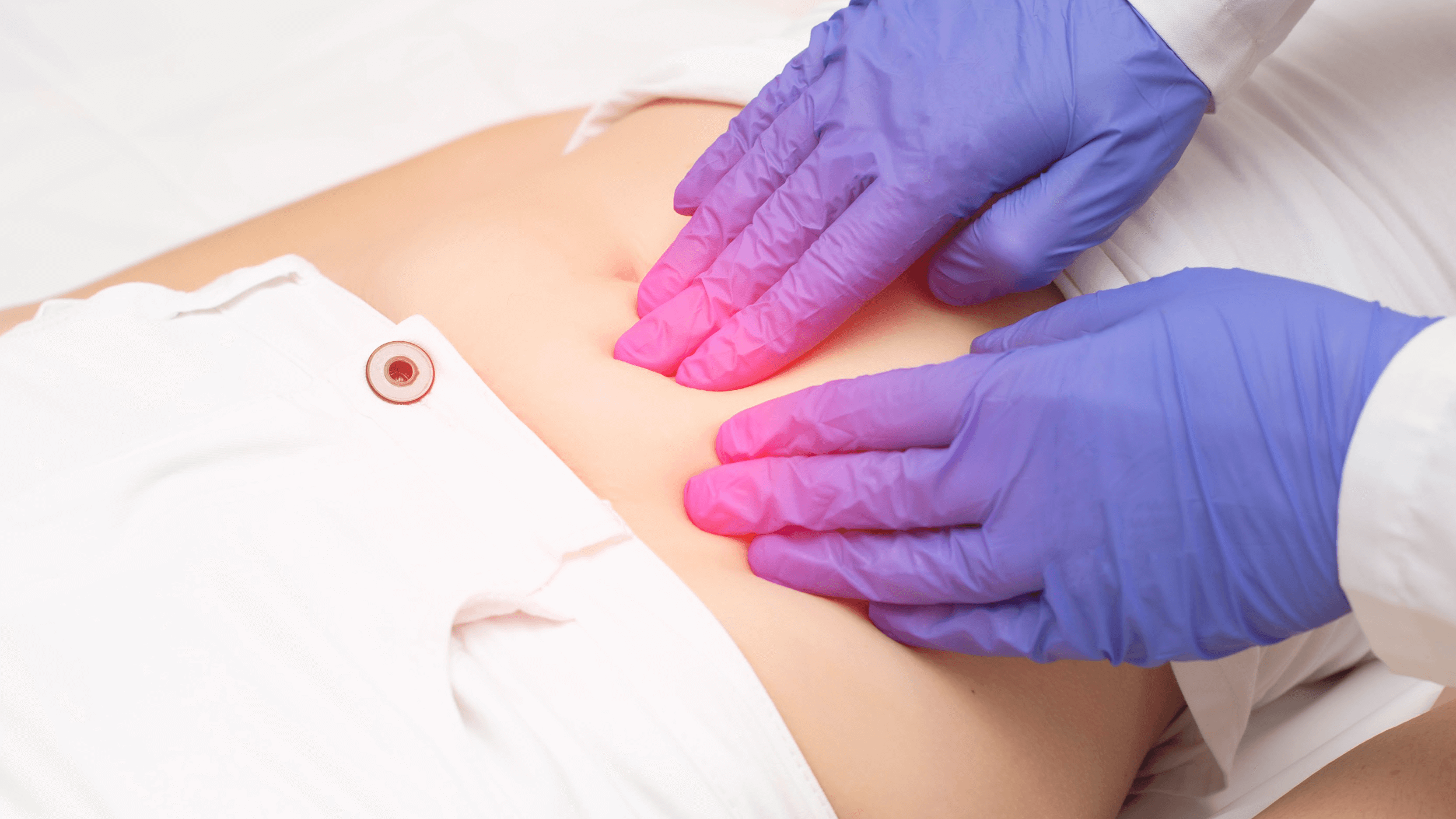 Women's reproductive health is a lifelong commitment for both patients and their healthcare providers. At Professionals for Women's Health, our team works with women through pregnancy, childbirth, and menopause, and provides regular health screenings and preventive care. Our offices are located in Columbus, Dublin, and Westerville, OH.
What is well-woman care?
Well-woman care is a multi-faceted examination of a woman's reproductive health. At Professionals for Women's Health, a well-woman exam allows our team to detect medical problems early while allowing patients the opportunity to ask important questions and voice their concerns. Well-woman exams are performed by licensed gynecological professionals who are trained in medical and preventive care pertaining to women's health.
Services included in a well-woman exam
The well-woman exam is comprised of the following assessments:
Physical exam: Collecting basic medication information, including blood pressure, weight, and heart rate

Collection of medical history: Patients are asked several questions regarding their past health concerns and diagnoses

Medication review: Prescription, over-the-counter, herbal supplements, etc.

Breast exam: Examination of the breast and armpit tissue for abnormalities

Lab testing: Collection of urine testing or blood work

Menopause and mid-life counseling

Pelvic exam: Inspection of the pelvic anatomy and reproductive organs
What is a pelvic exam?
A pelvic exam is a routine assessment of a woman's reproductive organs and pelvic wall. Your OB/GYN may order a pelvic exam as part of a regular checkup or in the event of abnormal symptoms, including:
Pelvic or uterine pain

Vaginal discharge

Unusual bleeding

Skin changes

Urinary issues
What does a pelvic exam diagnose?
A pelvic exam can potentially identify medical problems early so that the patient can get on the proper treatment course as soon as possible. Medical conditions include:
Ovarian cysts

Early stages of cancer

Sexually transmitted diseases

Uterine fibroids

Uterine polyps

Pelvic infections
Pelvic exams may be paired with additional exams or radiological testing to confirm or rule out specific medical problems.
What a pelvic exam looks like
Pelvic exams take place in one of our private treatment rooms at Professionals for Women's Health and take a few minutes to complete. You are instructed to remove your lower extremity clothing and to wear a hospital gown. The OB/GYN will have you recline on the medical table and prop your feet into the stirrups. Once you're positioned, the doctor will gently inspect all of your reproductive organs for any irregularities. In some cases, a Pap smear may be administered to test for cervical cancer.
What to do with my pelvic exam results
If your OB/GYN has any abnormalities to report, they will have you schedule an appointment for a consultation to review your results and to discuss available treatment options. Our team encourages patients to schedule regular well-woman exams to stay on top of their reproductive health, no matter what test results show.
Learn more about pelvic exams and well-woman care
A well-woman exam can detect issues early, enable appropriate treatment, and help prevent unnecessary reproductive health issues. If you reside in or near Columbus, Dublin, or Westerville, OH and wish to learn more about our well-woman services and the importance of routine pelvic exams, contact our team at Professionals for Women's Health today.