What Is the Recovery Time After A Robotic Hysterectomy?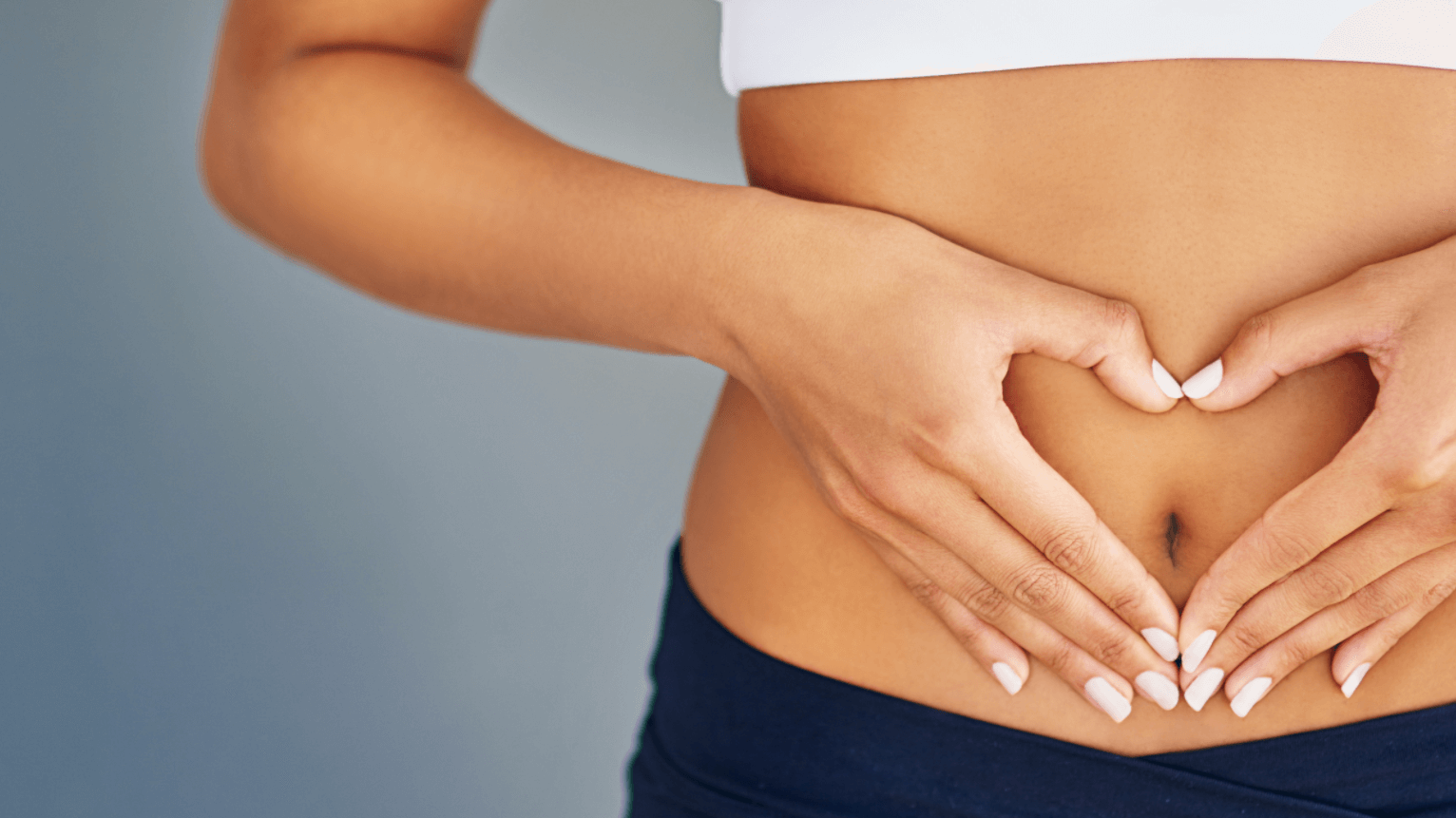 For patients who need a hysterectomy for a benign gynecologic condition, we use the da Vinci® procedure at Professionals for Women's Health. It is the least invasive hysterectomy available for women of all ages. A hysterectomy surgery removes the uterus. During a robotic-assisted laparoscopic hysterectomy, we use a computer to control the surgical instruments during surgery in Columbus, Dublin, or Westerville, OH. This allows our surgeons to get into tiny spaces easily and to have a better view of the operation than with laparoscopic surgery.
Why is a robotic hysterectomy necessary?
At Professionals for Women's Health, our doctors may recommend a robotic hysterectomy when you have a problem with your uterus that hasn't responded well to other treatments.
Some reasons we may recommend a robotic hysterectomy to our patients include:
Cancerous or noncancerous tumors

Chronic pelvic pain

Detached uterus

Endometriosis

Long-term abnormal uterine bleeding

Noncancerous fibroids

Uterine prolapse
This minimally invasive robotic surgery helps resolve many sexual health problems in women.
Benefits of robotic hysterectomy
There are many benefits of having a robotic hysterectomy over a more traditional surgical approach, including:
Fewer complications

Minimal blood loss and the need for a transfusion

Quicker recovery

Shorter hospital stay

Less pain

Small incisions, which means minimal scarring
When you want to learn more about robotic hysterectomy, schedule an appointment at our Columbus, Dublin, or Westerville, OH offices.
How long does a robotic hysterectomy take?
Your robotic hysterectomy surgery will be done using general anesthesia. A tube is inserted into the throat to give anesthesia and to help you breathe while you are asleep. You may also have a catheter tube placed into your bladder to drain urine during your procedure and after surgery. A robotic hysterectomy takes about 3 – 4 hours.
To start your surgery, we make your robotic hysterectomy incisions near your belly button. Next, we pump your stomach with gas to inflate it, so we have more room to see inside you and work efficiently. A laparoscope is inserted into your abdomen along with other surgical instruments. The surgeon then moves to the control area to remotely control your surgery. The uterus is cut into small pieces, so that it can be easily removed through these incisions.
Depending on the reason for your surgery, your entire uterus may be removed or just the portion above your cervix. Your fallopian tubes and ovaries may also be removed during your surgery. To finish your surgery, all incisions are closed and covered with small dressings.
What to expect after a robotic hysterectomy
After surgery, you will be taken to the recovery room for monitoring as you recover from your anesthesia. You will most likely stay in the hospital for a few days. Once you can go home, we will give you instructions to follow closely and a list of your follow-up appointments. We recommend keeping your incision areas dry for 2 – 3 days. Your bladder catheter will be removed in a day or two. You may have some vaginal bleeding. We encourage you to get up and walk as soon as you can, as this helps prevent blood clots from forming in your legs. We will prescribe you blood thinners to help prevent them too.
Complete recovery time from a robotic hysterectomy can take anywhere from a few weeks to a few months. Recovery after robotic hysterectomy is shorter and less painful than after a normal abdominal hysterectomy. Contact our office if you're experiencing pain that isn't relieved from medication, drainage, redness or swelling at your incision sites, fever, heavy vaginal bleeding, swelling in your legs, or chest pain.
Learn more about the benefits of a robotic hysterectomy
When you require a hysterectomy, our doctors at Professionals for Women's Health can discuss the types of surgeries we offer to our patients of all ages. During your visit, we can also inform you of the benefits of having a robotic hysterectomy versus a traditional hysterectomy. To schedule an appointment to learn about how a robotic hysterectomy works, call our Columbus, Dublin, or Westerville, OH offices today.