What Special Concerns Should You Discuss With Your OB/GYN?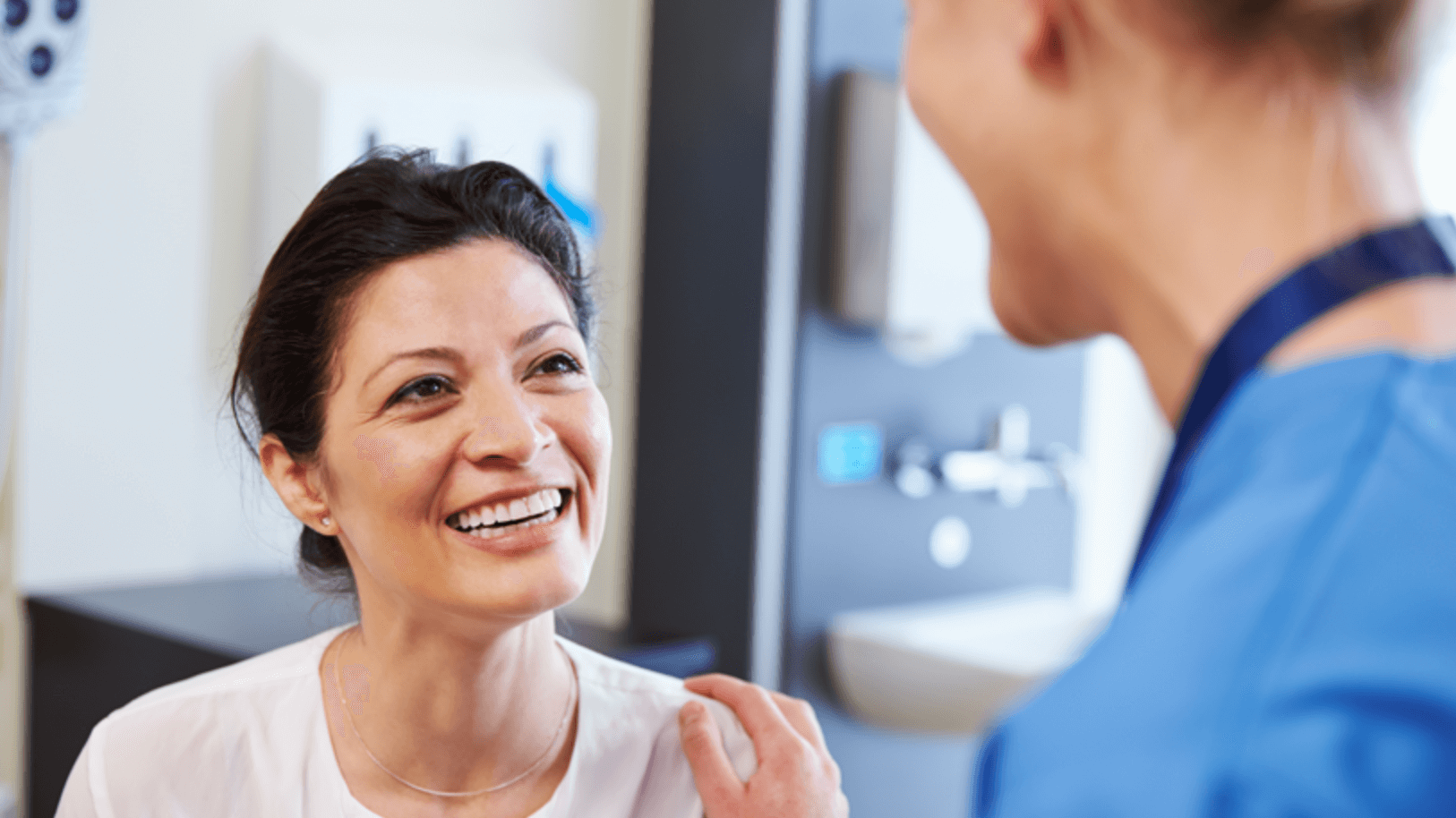 At Professionals for Women's Health in Columbus, Dublin, and Westerville, OH, we provide in-depth, personalized care for all of our patients through every stage of life. During pregnancy, you can expect to be followed even more closely than usual as we carefully monitor the health of you and your growing baby. While we perform comprehensive exams, advanced imaging studies, and more, it is important to discuss with us any specific concerns or history you may have so that we can customize your care to meet your individual needs.
What does an OB/GYN do?
An OB/GYN is a doctor who specializes in both obstetrics and gynecology, meaning he or she provides healthcare services for women during pregnancy as well as general well-woman care. These may include:
Wellness exams
Pelvic exam/PAP smear
Breast exam
STD screening
Family planning/birth control
Lab studies
Menstruation/menopause care
What should I tell my OB/GYN at my first appointment?
Whether you're newly pregnant or simply scheduling your first well-woman visit with a new OB/GYN, there are a number of things it's important to discuss during your appointment to ensure you get the most complete, personalized, and appropriate care. These include:
Health history: Your doctor will take a thorough health history in writing but will also want to discuss any notable aspects of your current and past health, such as:
Any underlying conditions
Previous surgeries
Complications during pregnancy
Trouble getting pregnant
History of abnormal PAP smear
Previous mammogram findings
Family history: It is also extremely important to discuss any family history of health problems, particularly if you have female relatives who have/have had breast cancer, uterine cancer, ovarian cancer, or another gynecologic condition.
Medications: Your doctor will need to know your current list of medications to ensure any new prescriptions do not have drug interactions. If you are pregnant, your doctor will review your list of current medications to ensure they are safe and appropriate during pregnancy.
Personal concerns: Because every woman is unique, we care for each patient as an individual, taking ample time to listen to her specific concerns, plans, goals, and more. Don't hesitate to ask any questions or share any concerns you may have. Common topics that we discuss with women, whether it's their first appointment or they have been a patient for many years, include:
Diet
Weight concerns
Stress and anxiety
Depression
Family planning
Sexual dysfunction
Low libido
Problems with urination
By having a complete picture of your health, including any concerns and notable personal or family history you may have, our award-winning team of OB/GYNs in Columbus, Westerville, and Dublin, OH can provide you with the comprehensive, personalized care you deserve.
Find an OB/GYN you love in Central Ohio
For many women, their OB/GYN is the first point of contact for their healthcare needs and often sees them through many years, or even decades, of their lives. At Professionals for Women's Health, we are proud to offer individualized care and state-of-the-art treatments and procedures to keep you healthy during early adulthood, pregnancy, menopause, and all the years in between. Call any of our convenient locations in Westerville, Dublin, or Columbus, OH to schedule your first appointment today!