When is a Robotic Hysterectomy Necessary?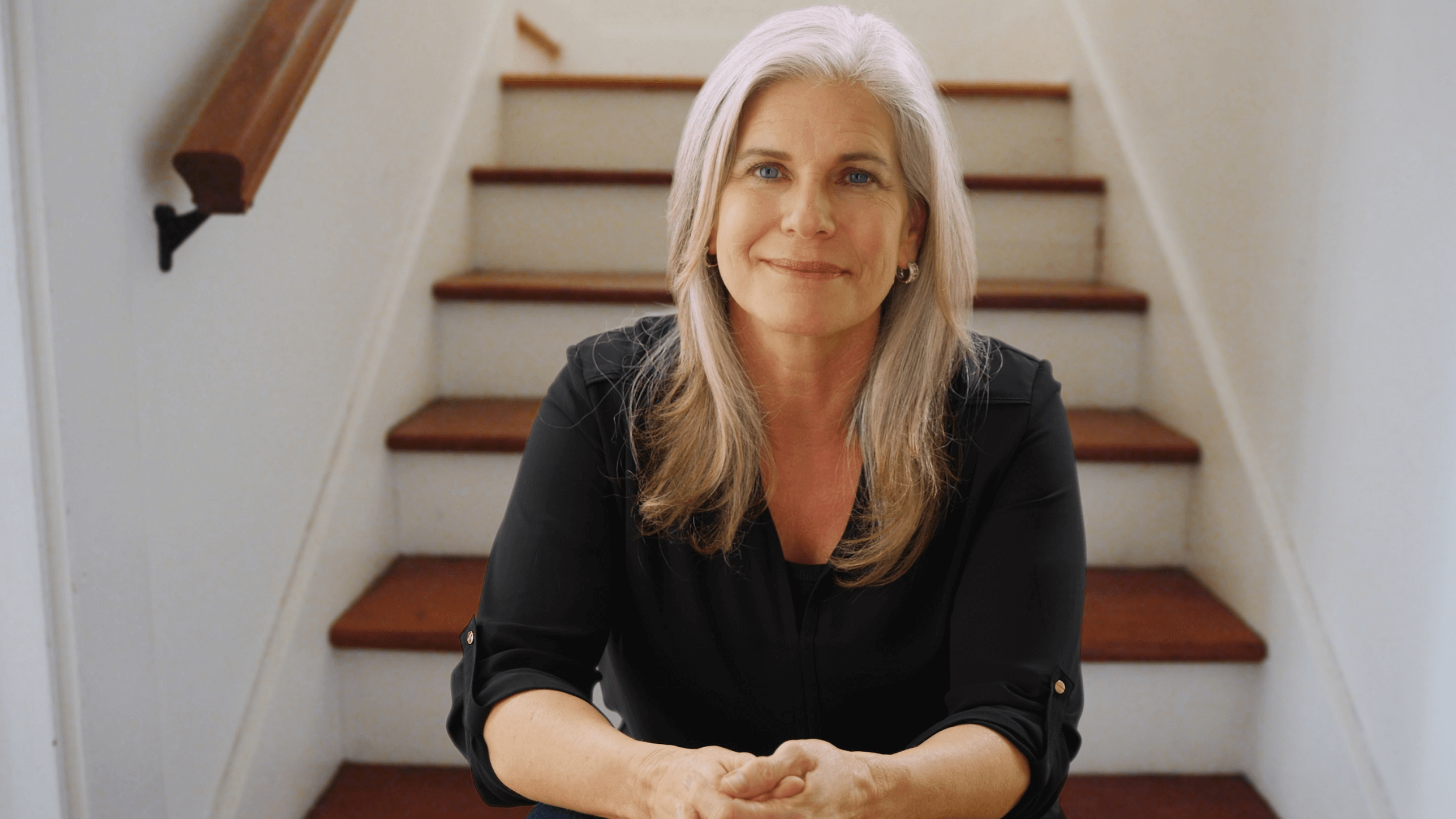 At Professionals for Women's Health, with locations in Columbus, Dublin, and Westerville, OH, we are dedicated to providing you with the most advanced surgical techniques available, including revolutionary robotic hysterectomy procedures. The da Vinci® system, a state-of-the-art robotic technology, offers a minimally invasive option for women facing a variety of health issues. But when is it necessary to consider this innovative procedure?
What conditions can lead to a robotic hysterectomy?
Several health conditions might lead your doctor to suggest a robotic hysterectomy as the most appropriate treatment option. Here, we explore the common conditions:
Uterine fibroids: Noncancerous growths in the uterus that can cause discomfort and heavy menstrual bleeding.
Endometriosis: A painful disorder where tissue similar to the lining inside the uterus grows outside the uterus.
Uterine prolapse: When weakened muscles and ligaments allow the uterus to drop into the vagina, it can lead to discomfort and urinary problems.
Abnormal vaginal bleeding: Ongoing irregularities in the menstrual cycle that are not linked to hormonal changes can be a cause for concern.
Cancer in the uterus, cervix, or ovaries: A robotic hysterectomy might be part of the treatment strategy if cancerous growths are detected in these regions.
Understanding your condition and discussing your symptoms and medical history with your healthcare provider is a vital first step in determining whether a robotic hysterectomy is the right choice for you.
Why opt for the da Vinci system?
Opting for a robotic hysterectomy through the da Vinci procedure can offer a range of benefits over traditional surgery methods, including less pain, reduced blood loss, and a quicker recovery period. Moreover, the da Vinci procedure allows for greater precision during surgery, thanks to the advanced robotic system and a 3D high-definition vision system. This facilitates a more successful operation, minimizing complications and enhancing the patient's recovery experience.
What can you expect during recovery?
After undergoing a robotic hysterectomy, most women find that they can return to their regular activities much faster than they would following a traditional hysterectomy. The recovery period is generally shorter, significantly reducing post-operative discomfort. However, everyone is different, and it is important to adhere to the personalized recovery plan your healthcare provider at Professionals for Women's Health devises for you, ensuring a smooth and comfortable recovery.
Are you a candidate for robotic hysterectomy?
If you live near Columbus, Dublin, or Westerville, OH, and you're experiencing symptoms like abnormal vaginal bleeding or pain that might be a result of conditions such as uterine fibroids or endometriosis, it might be time to consider your treatment options. At Professionals for Women's Health, we are here to guide you in making an informed decision about your health.
Schedule your consultation at Professionals for Women's Health
We invite you to schedule a consultation with our skilled team in Columbus, Dublin, or Westerville, OH, to find out whether you are a candidate for a robotic hysterectomy. Learn more about how the da Vinci procedure can be a life-changing solution, offering relief from symptoms and a route to improved well-being. Don't wait to take control of your health; reach out to us today to take the first step toward a healthier, happier future.