When to Get A Mammogram if Breast Cancer Runs in the Family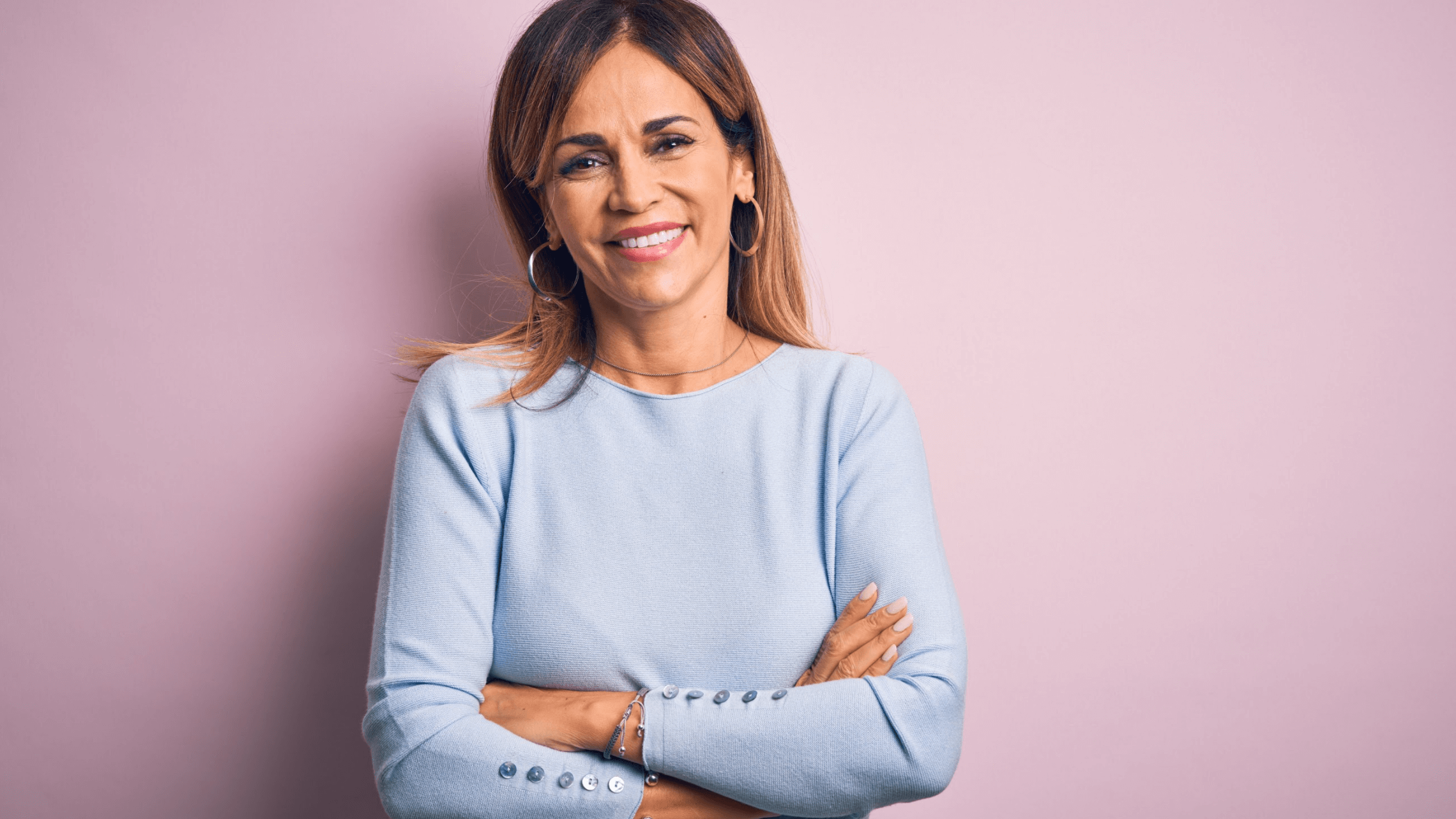 A breast cancer diagnosis can be devastating for women of any age. This is why Professionals for Women's Health prioritize the health and safety of all women seeking preventative care. If you are apprehensive about getting your first mammogram, there is no need to worry. Our team of specialists can answer your questions about this advanced imaging service and make sure you are fully informed about the process.
Early breast cancer detection increases your chances of survival and reduces the risk of losing one or both breasts in a mastectomy. Organizations like the American Medical Association and the American Cancer Society recommend women age 40 and older get an annual mammogram to look for breast cancer. But what happens if breast cancer runs in the family? Schedule an appointment with our team in Columbus, OH, for more information about this essential service.
Mammograms explained
A mammogram is an x-ray that takes images of your breast tissue. It is designed to identify areas of concern or possible cancer. A diagnostic mammogram is needed when a patient shows symptoms, while a screening mammogram detects potential issues in patients with no symptoms at all. Both involve administering low doses of radiation through the breasts.
Preventative mammograms are performed quickly and can be uncomfortable because the breasts are flattened during the process. This reduces radiation exposure and allows us to have a more accurate image of your breasts. However, any discomfort is temporary and generally tolerable by most women. Our facility also offers the advanced MammoPad®, a breast cushion that offers a soft protective surface between your breast and the mammography machine.
Candidates for mammograms
The American College of Obstetricians and Gynecologists suggests women ages 40 and over schedule annual mammograms in Columbus, OH. However, women with a family history of cancer may need preventative mammograms earlier than 40. During your breast assessment at Professionals for Women's Health, we can review your medical history and make suggestions based on your needs. Some common risk factors for breast cancer include:
Personal history of breast cancer

Relatives (sister, mother, daughter) with breast cancer

Early menstruation

Late-onset menopause
We may also order a mammogram if you experience concerning symptoms such as unexplained growth, abnormal discharge, and dimpling of the breast skin.
How to schedule your mammogram
The Professionals for Women's Health can perform mammograms separately or at the same time as your annual exam. We suggest scheduling this appointment for the week after your period. This reduces uncomfortable side effects such as inflammation, swelling, and breast tenderness. Be prepared to bring any previous mammogram images with you to your appointment. If you have breast implants, please inform a member of our team beforehand.
Learn more about mammograms
We understand that the idea of preventative mammograms and detecting breast cancer can be intimidating. The highly talented team of specialists at Professionals for Women's Health are your resource for well-woman care, mammography services, and more. Our office in Columbus, OH, also offers state-of-the-art technology for the most accurate results possible. Call a member of our staff to schedule your mammography appointment and get the process started today. We are proud to be the best choice in the area for women's healthcare.