Covid Vaccine & Pregnancy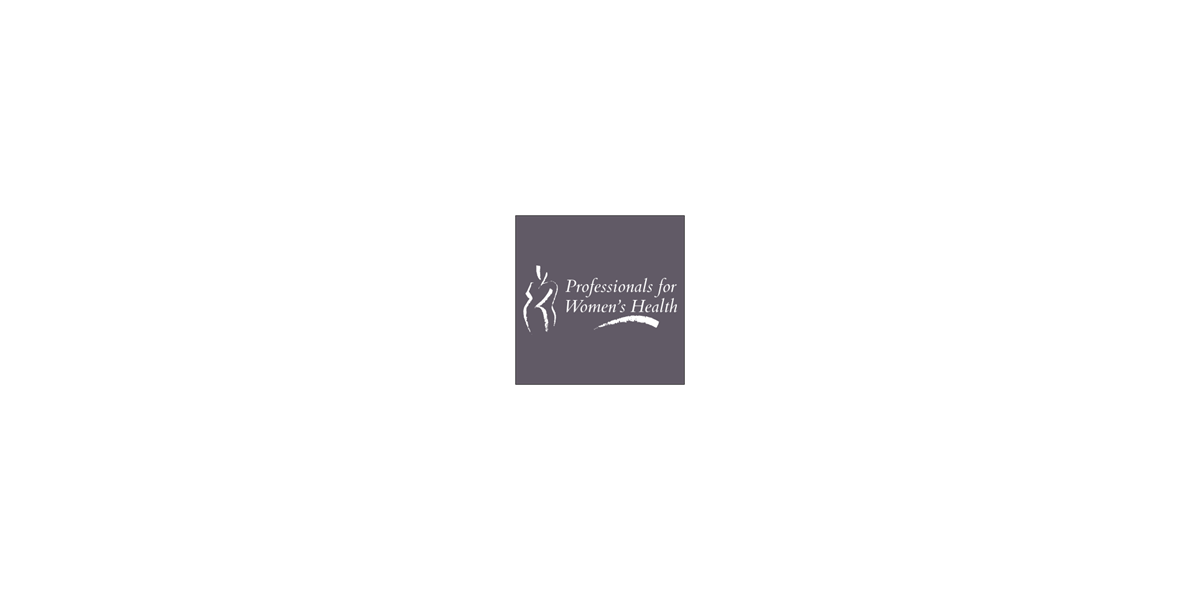 Ohio is now offering the COVID-19 vaccinations to all pregnant people. Although vaccines currently available under the FDA's Emergency Use Authorization (EUA) have not been tested in pregnant people, the preliminary data are very promising regarding the safety and efficacy of the vaccine in preventing severe COVID-19 disease in pregnant people. 
Pregnant people infected with COVID-19 are approximately 5 times more likely to need intensive care in a hospital , including needing a ventilator, than non-pregnant people infected with COVID-19, and are at an increased risk of death if infected.  
All three COVID-19 vaccinations approved for use under the FDA EUA (Pfizer, Moderna, and Johnson & Johnson) are likely very safe in pregnancy, and studies are currently ongoing. 
While every person's healthcare needs are unique, we strongly encourage our pregnant patients to consider being vaccinated against  COVID-19. 
Please talk to your obstetric care provider if you have questions regarding vaccination during pregnancy. 
For more information: CLICK HERE